Valentine's Day is just around the corner, one of the special things about these little holidays that I love is doing fun little things for my family and kids to celebrate. Last year for the 4th I cut pancakes into star shapes and Ava loved it! I thought I'd take that same idea and make us a fun Valentine's Day brunch.
Using my Evolution and my Sweetheart Embossing folders I made some cute little place cards. I also used the mini letterpress papers.
I love the texture that the embossing folders give the cards. Beautiful little hearts, I also used the Tape It kit to cut some hearts and write our names on them.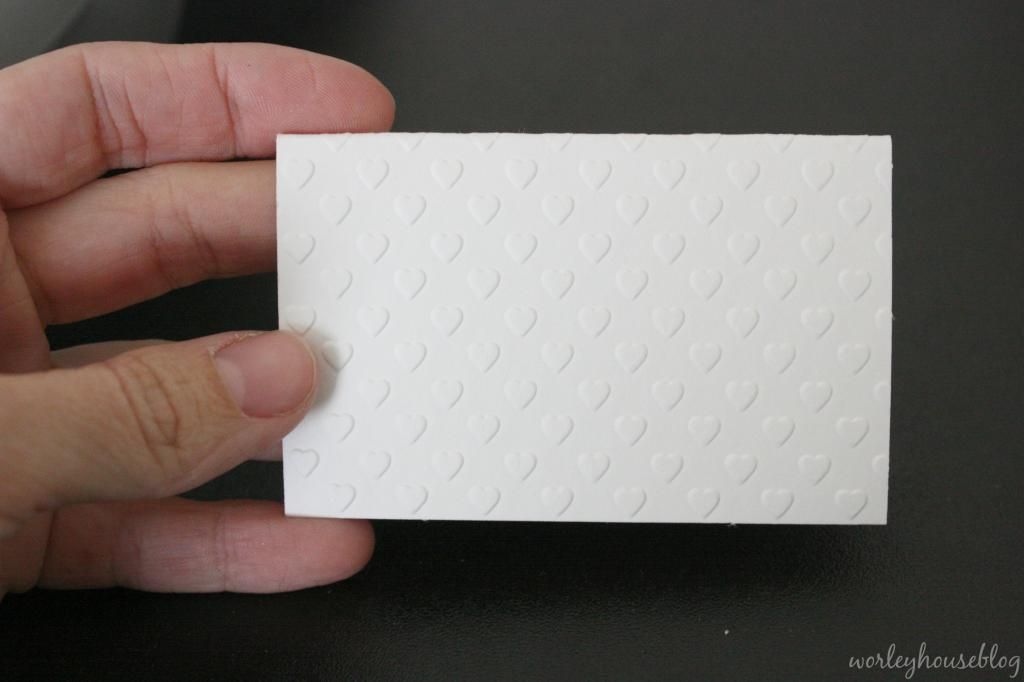 A fun idea I like doing is take baking cups and filling them with fruit, or little treats for kids. My daughter loves them because they are small containers she can hold and she loves all the colors of baking cups we have.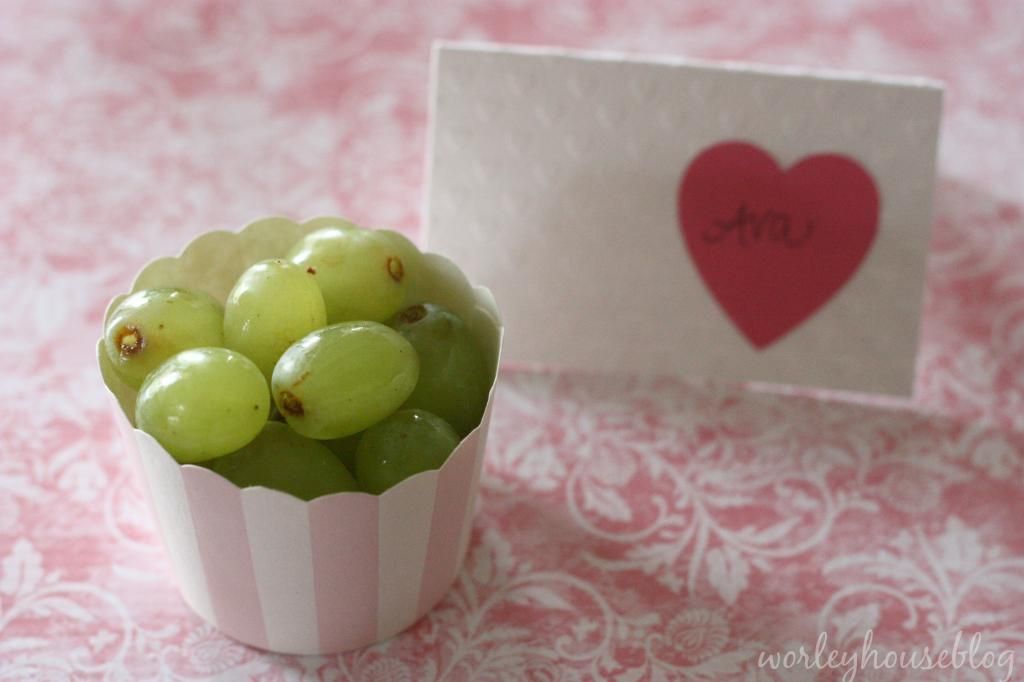 Using a heart shape cookie cutter I cut heart shape pancakes, added some fruit and a glass of orange juice. Wah-la we have a fun Valentine's Day brunch.
What are you planning for Valentine's Day? How do you like making holidays special for your family?
If you'd like to scoop up some goodies of your own from Lifestyle Crafts,
Use code WORLEYHOUSE for 20% off your purchase from Lifestyle Crafts.