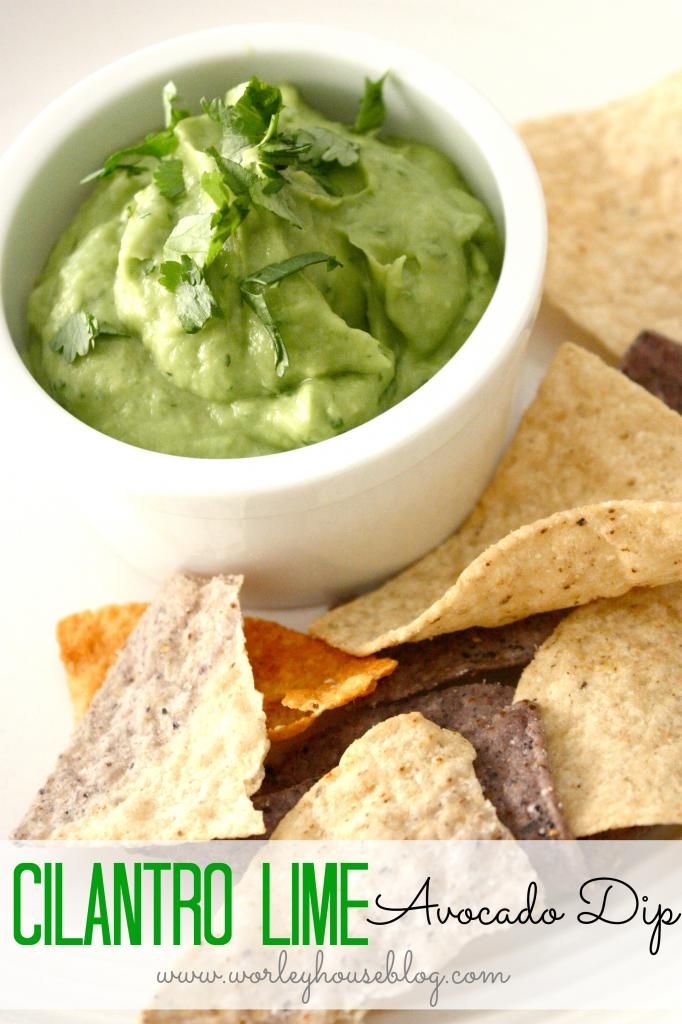 I made this dip a couple weeks ago to go with our mexican inspired dinner. I'm not a big fan of guacamole but I do love avocados a lot! This is just a smoother version and no ad ons like in guac recipes. It's pretty simple, and delish!
4 avocados
6 limes
bunch of cilantro chopped
Mix your avocados in your food processor till smooth, add the juice of the limes and a handful of cilantro, mix again. Add salt to taste. Sprinkle cilantro on top as well for garnish.
And done.
Enjoy with chips. Top your fave mexican dishes with this instead of sour cream.