Making a yearly visit to the pumpkin patch is one of my favorite Fall activities to do. Now, I'm sure our Arizona pumpkin patch looks a little different than yours but it's still so much fun none the less. I do however have lofty dreams of traveling back to the Midwest someday and visiting family and taking all the cousins together to the pumpkin patch.
Last weekend we headed out after Ava woke up from her nap. I've been to a few places here in Phoenix and MacDonald's Ranch is by far my fave! It's a little bigger than most here in Phoenix, and I think they have more activities to offer in the admission prices than most do like a petting zoo, horse rides, a hayride out to the "pumpkin patch", and varied entertainment on certain weekends. You can find out more about them by visiting their
website here.
(I'm not paid nor affiliated with them, just highly recommend them.)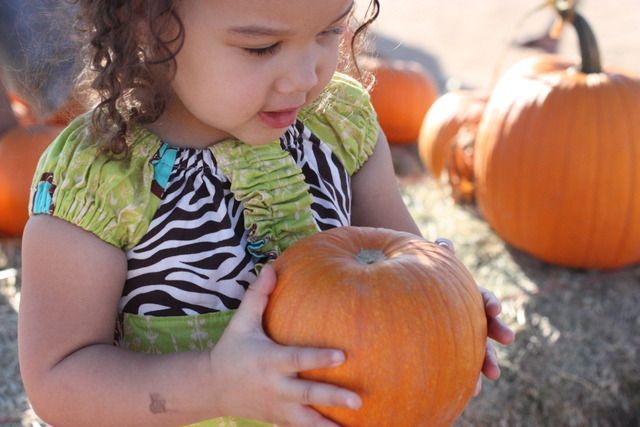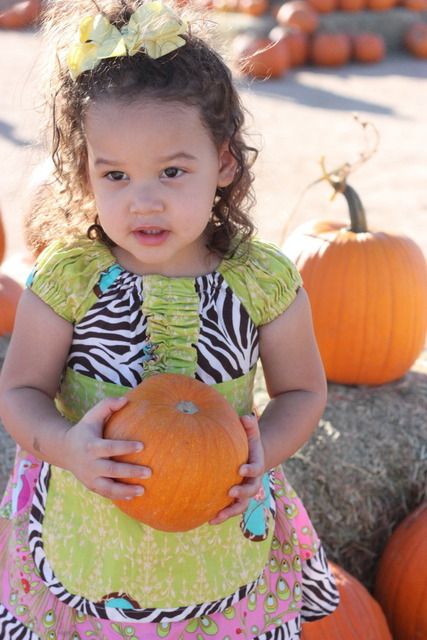 First stop we took the hayride out to see and pick out our pumpkins. We let Ava get two small ones. One for her and one for baby brother. She had a lot of fun picking out the perfect ones.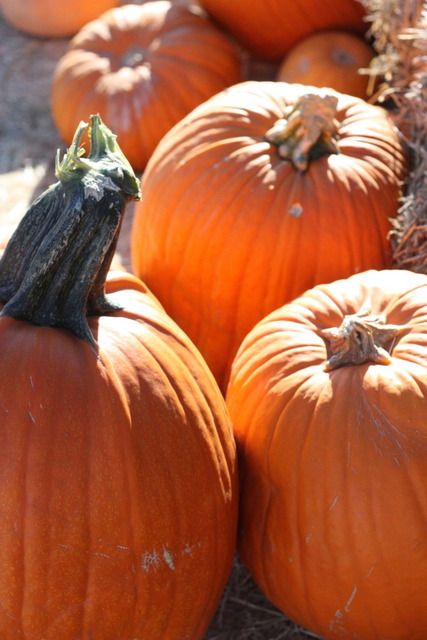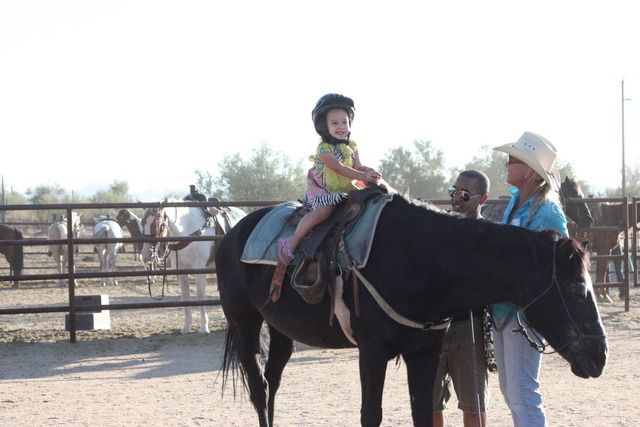 This year she was big enough to ride the horses. I wasn't sure how she'd do, would she cry or be afraid or love it? To my surprise she loved it, and didn't want to get off when her turn was over. My girl is brave and independent for sure.
Do you visit the pumpkin patch every year? What are you favorite Fall activities?
Tell me in the comments below.