Paper chains, they are some of the most simple things to make. I remember making these a few times in college to countdown some pretty fun moments. My sister and two nieces are coming to visit us in just a matter of days for Ava's birthday.
So after Ava's nap time one day we sat down and made two paper chains. One for her birthday coming up, and the other counting down till my Sister arrives with her littles.
These don't really need instructions, plus this was a really great way to put to use some of that left over scrapbook paper I have lying around.
I cut up a bunch of strips, as many as the days we needed to count down to.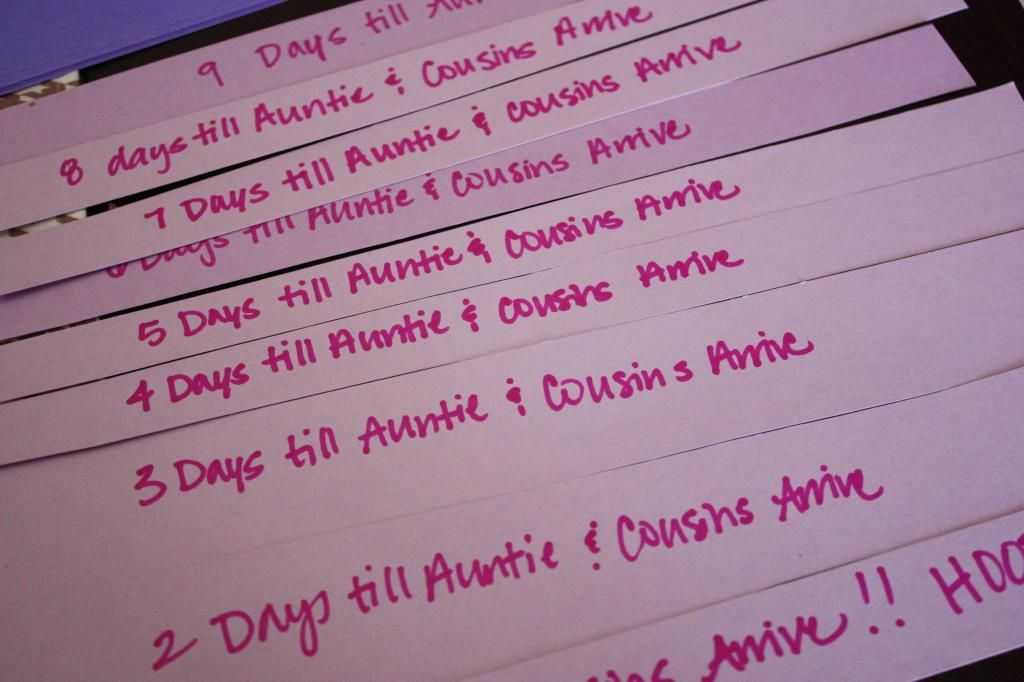 I also didn't want to leave them plain, so I wrote on them and let Ava decorate them with stamps and stickers too.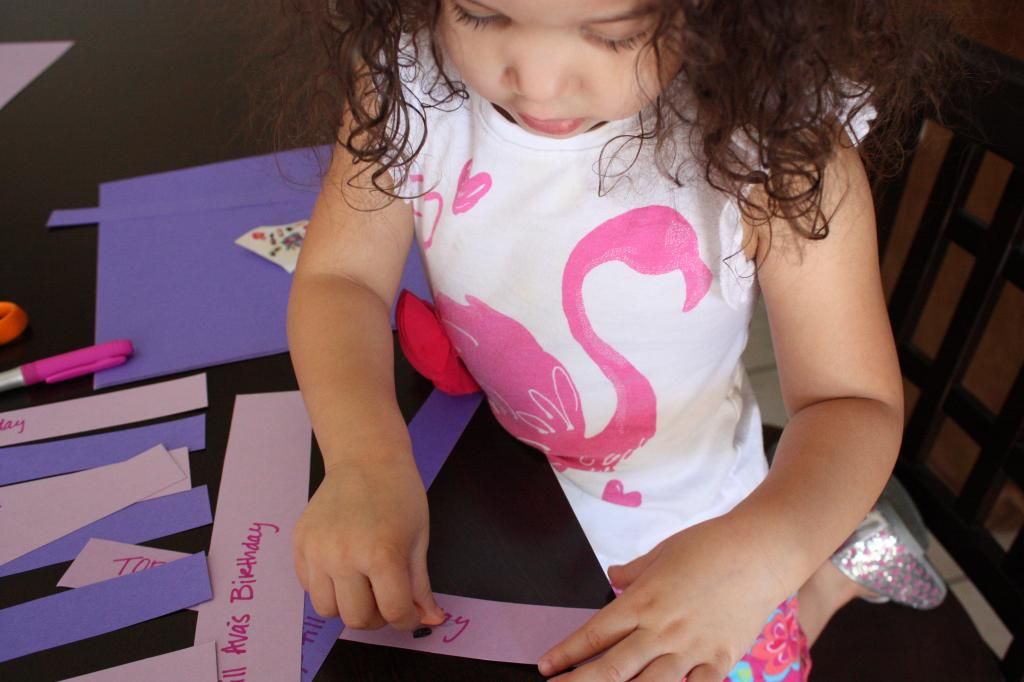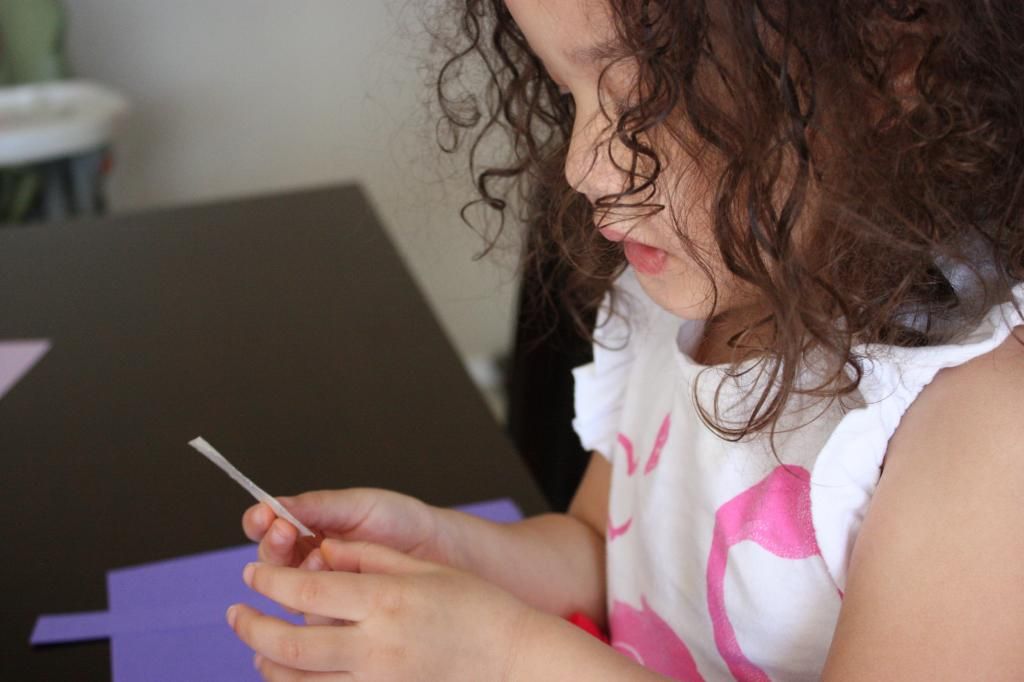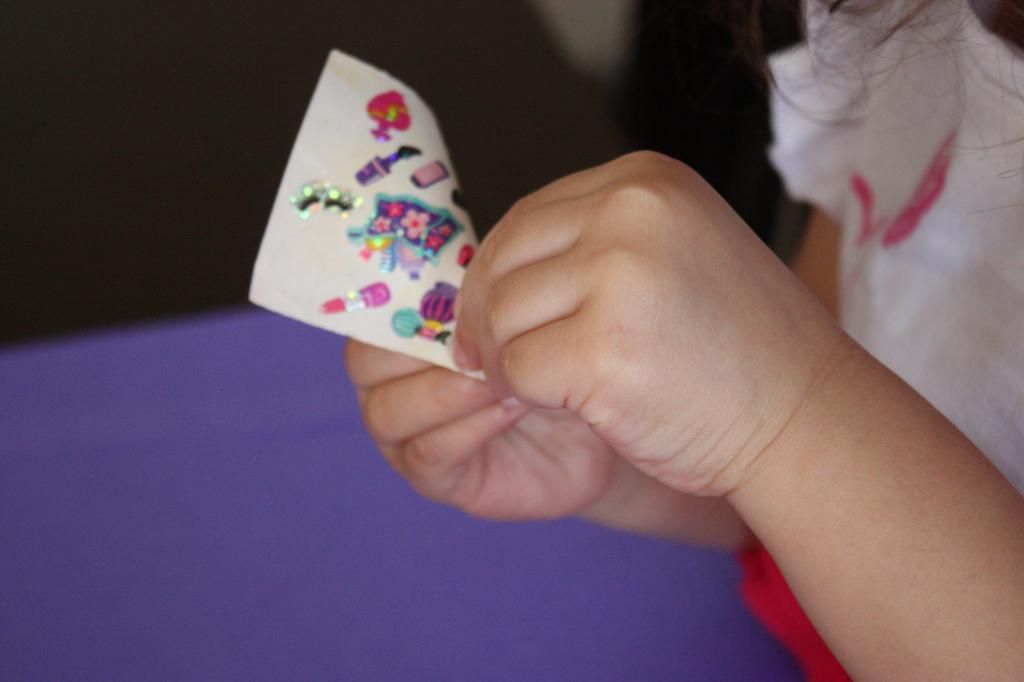 Then we hung them up by the back door, we'll tear one off everyday till they get here. I think this is such a fun way to countdown events with kiddos.
Do you do anything special to countdown memories for your kids?