So I thought I'd reprise that with a little fashion run down from last night's Billboard Music Awards. If you're like me you mostly watch these awards shows for two things; the fashion and the performances.
Okay, you with me?
Here's a little run down of last night's gowns that I found both interesting and fun.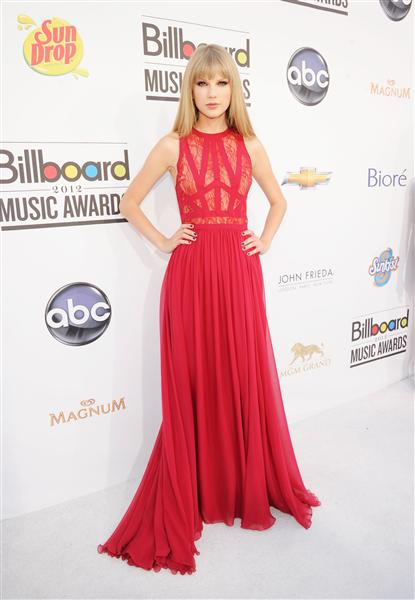 I kinda like Taylor with a full bang and straight hair. Makes her look older.
Natasha Bedingfield, I just really liked this color. It's a pretty one don't ya think?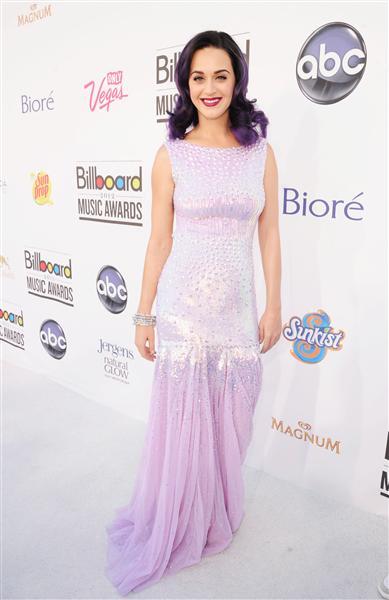 Katy Perry, love the color and the liquid beading.
Julianne, she went short. I'm a sucker for sparkles.
Jordin, she jumped on the short band wagon too. And gave an awesome tribute to Whitney last night. Google it, you won't be sorry.
And last but not least, my personal fave:
Carrie Underwood channeling her inner Carrie Bradshaw with this one;
Can you tell her Hubby is a hockey player, and doesn't walk the red carpet much! They still look adorable together even if he is slightly awkward.
What do you think? Did you watch, who was your best dressed?
Tonight I'll be tuning into the Dancing season finale.
Followed by The Bachelorette.
And then Tuesday I'll be
reading this
, and joining in on the conversation about all things Emily a la Bachelorette! Join me won't you?
Happy Monday Friends!