Next to a white lily, tulips are my absolute favorite flower. There were plenty of these beauties in Utah when I was there for SNAP!, we stayed at Thanksgiving Point which just happened to have a tulip festival happening at the same time as the conference.
Destiny and I took a little walk one afternoon and took in these beauties. As well as having a little photo shoot of our own.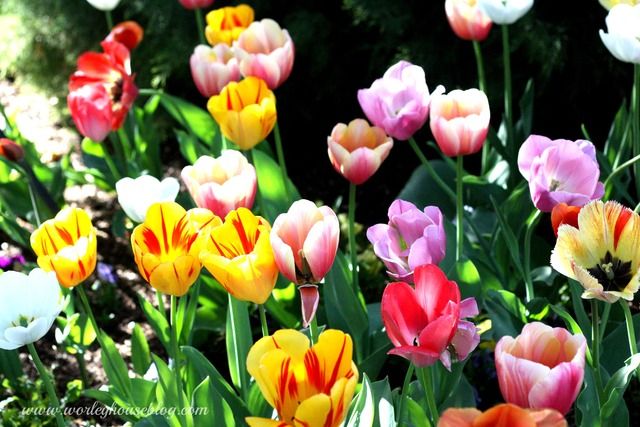 Such a beautiful place to get away for a few days with friends. I love taking pictures of scenery, it always amazes me the beautiful things that God creates. Down to every last detail of the inside of the petals. God is always in the details.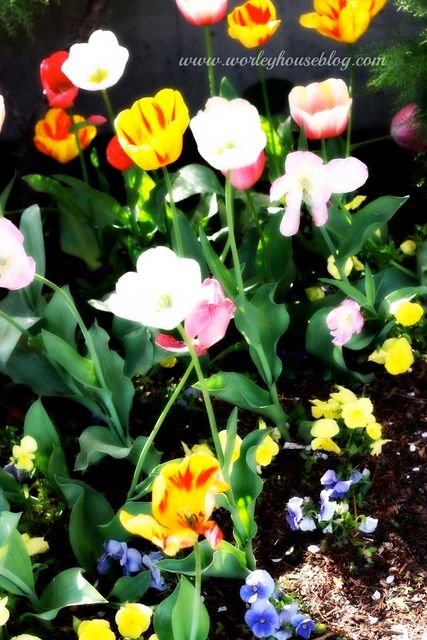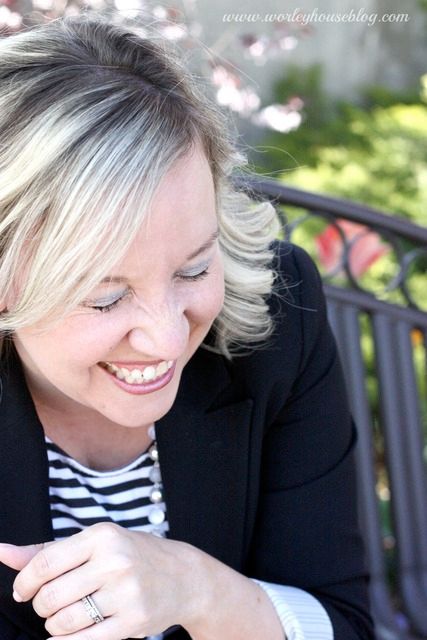 Thank you Destiny for taking these beautiful pictures of me and helping me update my photos. :)
Today is also my beautiful Mama's birthday, Happy Birthday Mom! We love you!
What's made you smile today?