You know I love a good lined envelope, you can see the ones I made for Ava's birthday invitations
here.
Today I want to show you how to make some mini glittered lined envelopes with the help of Lifestyle Crafts
new envelope die.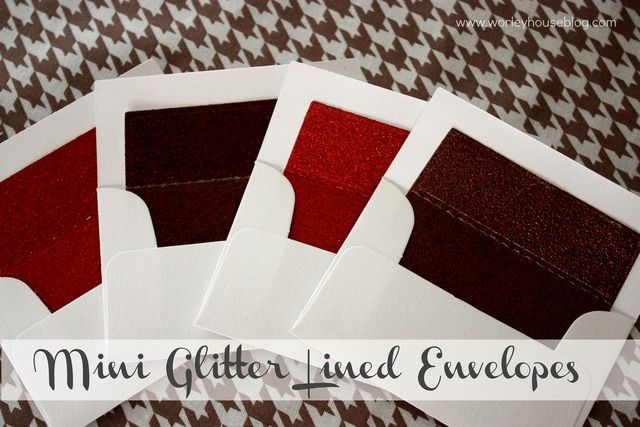 The new
Fall Core Collection 2
is now available at Lifestyle Crafts. I was lucky to get to try out some of their new dies. Take a look below at all the fun things they now have to add to your collection.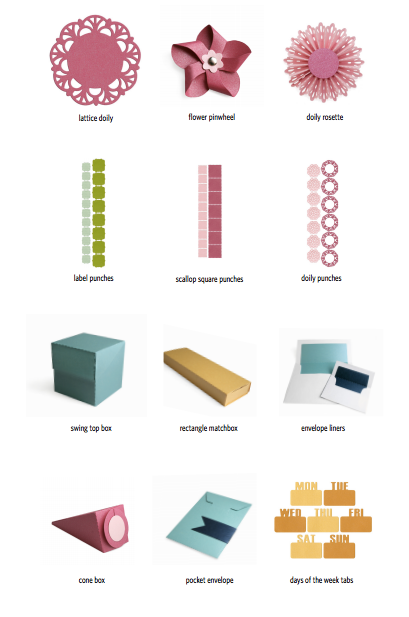 Wanna make some DIY Glittered envelopes for yourself? Here's what I used for this project, you can see the links below to each product.
Elmer's glue stick
Using your Letterpress machine place the die on the cutting board and run it through your machine.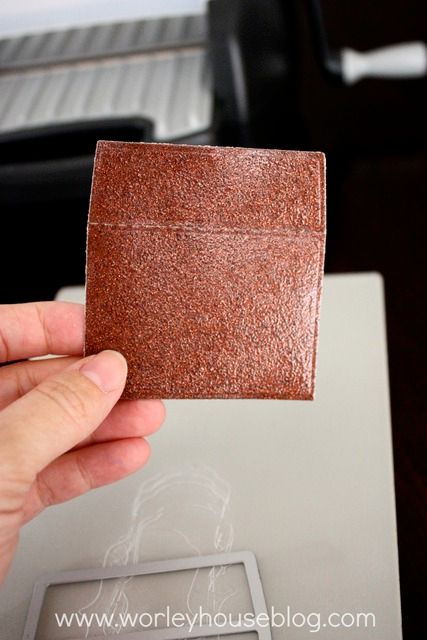 Using the machine cut as many as you need, in my case I decided that I wanted to make four of them in two different colors.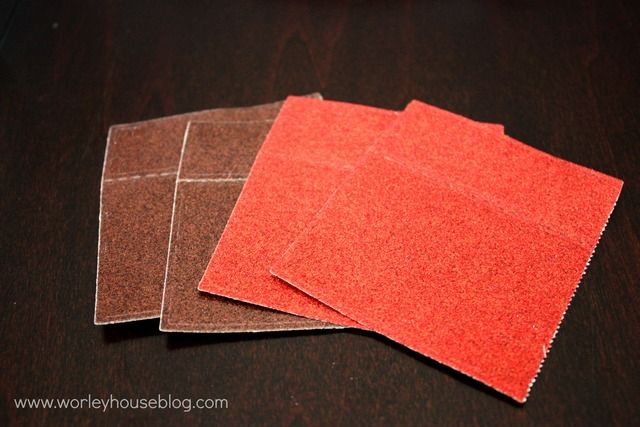 After you have them all cut out, using your glue put some glue on the back of the paper and insert it into the envelope and press firmly. I folded the envelope on the perforations as well before gluing them down.
Repeat till you're done with all your envelopes, now they are ready for gifting giving and using. I think these little mini envelopes are great for giving gift cards for birthdays, Christmas or other celebrations. They are also great for slipping cash into birthday cards as well. There's so many possibilites you can do with them.
How fun are these! I love anything that's mini, and with the glitter inside it's like an extra special surprise inside when you open them up. Plus, a fun little gift card or some cash is always fun.
Enjoy 20% off with my code: WORLEYHOUSE