Weekends sure fly by, don't they! We had a great weekend, it was low key but productive. This weekend I was busily preparing to go out of town this next week. So that meant grocery shopping for my family, lots of laundry to be done, and the start of packing.
Here's some scenes from the weekend brought to you by Instagram.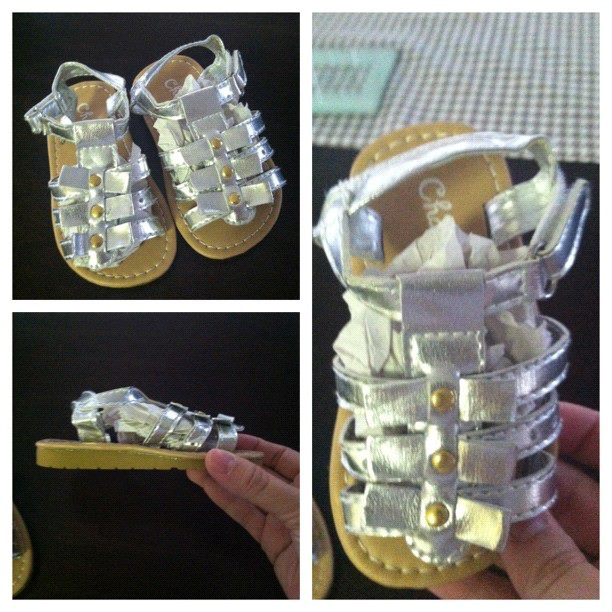 I bought these adorable shoes for Ava from
Zulily
, only they don't fit. They are a size 5/6 but are more like a 5. If you're interested in them they are still in the package with the original tags. $10 shipped. Email me
andreaworley@live.com
if you'd like them.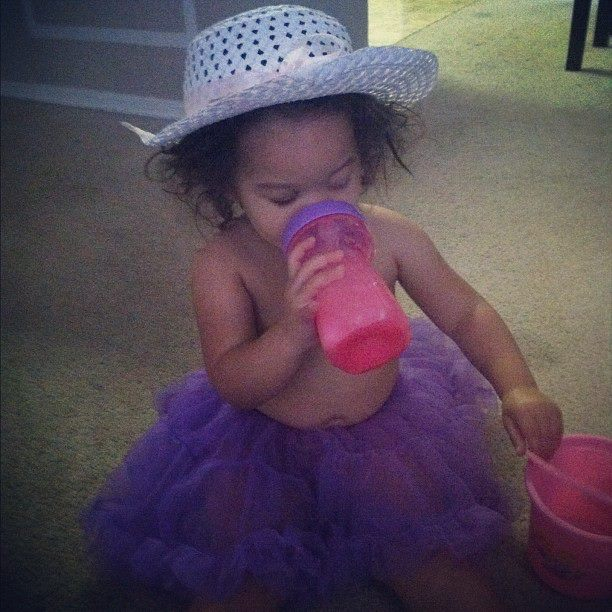 For much of Friday this was Ava's outfit of choice! She loves her tutus, and shirts are optional around these parts until we
actually
have to get dressed to meet friends for dinner that evening.
Saturday I ran out and started doing a little shopping for my trip this weekend to the
SNAP Conference
. I had to pick up a few travel essentials. My friend
Destiny
and I are headed to Salt Lake City Thursday bright and early.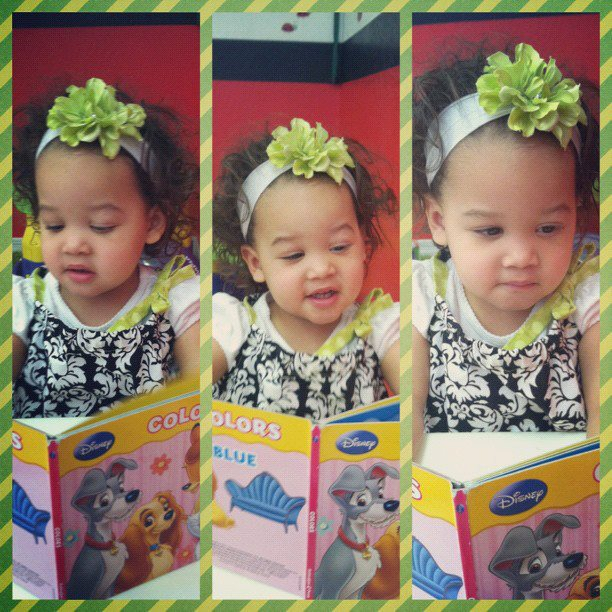 Sunday morning at church, my little "reader." She love, loves books. Doesn't she look adorable, by the way. Totally biased, and I know it. But, really isn't every Mother when it comes to their kid?! I think so.
I'm looking forward to this week. I'm looking forward to my trip this weekend to a city I've never been, having fun with friends and meeting up with other creative minds.
I won't be blogging at the conference this weekend but, If you'd like to follow along with me and join my for conference updates you can find me here:
Instagram: photosbyandrea
What are you looking forward to this week? Tell me in the comments below, HAPPY MONDAY!