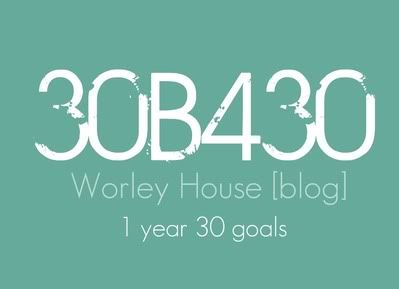 #16: Have Ava's Second Birthday Party featured on a party blog.
I'm excited to cross another goal off my list for the year! I worked so hard on this party, and it was such a celebration of Ava and her second year that I wanted to show it off! I met Toni at SNAP! this past year, she runs a popular children's party & decor site called Design Dazzle!
Ava's party has been awesomely featured on her site this week!
Go here
and check out the full feature. Thank you Toni, for sharing her party with your readers!
You can view the original 30B430 list
here.