I've been on the hunt for a stuffed pepper recipe, Hubby and I are trying a new eating lifestyle that is more plant based. All the recipes I was finding had meat and cheese in them. So I decided to take a few of my faves and combine the ingredients together to make a new one.
Here's what I came up with;
Stir those together, then add: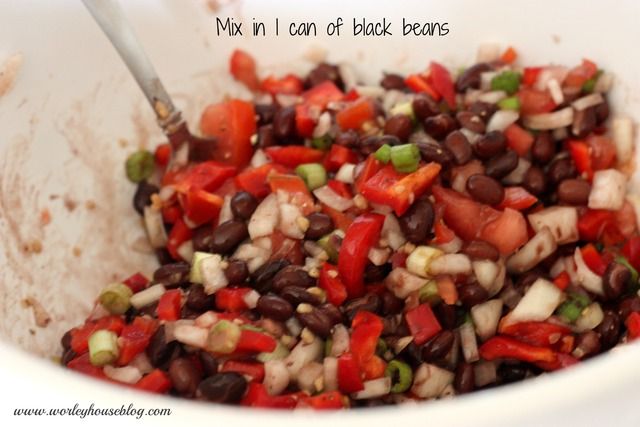 And then:
Mix all your ingredients together. Hallow out four peppers, I choose green peppers but you could do red or a mixture of both. Add in your mixture to the peppers. I put all four of them in a round cake pan just so the would touch each other and not fall over in the oven.
Once they are all filled put them in the oven at 350 degrees for 10-15 minutes. Watch them to make sure they don't burn or get to crispy. Pull them out when they are done and plate them. I added some fresh avocado for some extra flavor.
Eat & Enjoy!