A couple weekends ago was the Miss Minnesota pageant. My dear friend Elizabeth competed this year, she is Miss Saint Paul. You've heard me talk a lot about Elizabeth here on the blog before. She's become such a dear friend to me. I love how our relationship has grown over the years. She's grown so much since I first met her when she was sixteen, to an amazing confident woman.
A woman to puts the needs of others before her own.
A woman who is passionate about serving the Lord.
A woman who knows who she is, and wants to make a difference with her life.
I'm so proud of this girl and the woman of God that she is. Her heart and her compassion for others is one of the most beautiful things about her.
I feel so honored to know her, and have played some small role in the person she's become. But, the truth is that who she is is because of her faith and love for Christ, and her amazingly supportive family.
Her family is the real deal and I love them dearly.
The Miss America & Miss Minnesota Scholarship programs are more than just beauty pageants. They are platforms for young woman to take their passions and share them with the world, make a difference for the benefit of others, raise awareness for things that matter, and further their education.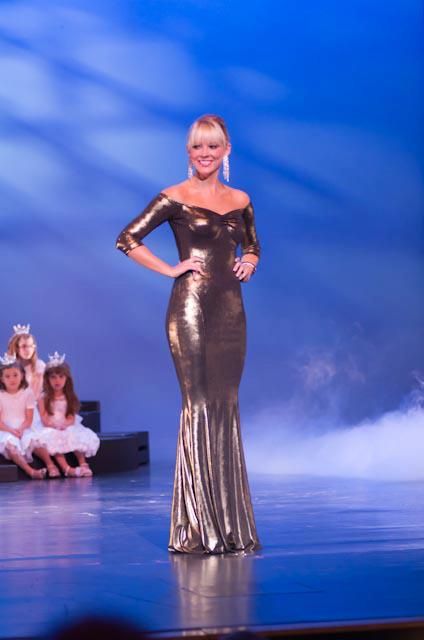 I'm so incredibly proud of how this organization and helped Elizabeth grow in so many ways. This year at Miss Minnesota Elizabeth placed 3rd runner up to Miss Minnesota Siri Freeh. But, so much more than that she also won the Tracie Joy McBride Quality of Life Award, and the Miss America Community Service Award, both amazing awards that were given because of her true testament to who she is, and her service and dedication to helping the special needs community.
It's one thing for people to see your beauty, because there's no doubt she's gorgeous. But it's another for people to see your heart and your character. I'm so proud of her that not only does beauty exude from her but poise, grace, humility, and a love for others shines so much brighter.
To read more about Elizabeth and her platform visit
her website.
all images copyright Tom Scipioni