Names are a big deal. What a privilege as parents to get to choose a name for your little one. Maybe your name means something special to you, maybe it's apart of a long family legacy. Or maybe you're starting your own naming traditions like we did.
Either way, your name matters.
It identifies you to the world, makes you uniquely your own. Something that's yours and only yours.
I've gotten a lot of sweet comments and emails about Zane's name. Thank you, we love it too. When choosing names for our little ones we thought long and hard about what we were going to name them. We decided very early on when we were pregnant with Ava that we were not going to name our children after family members.
Not that we don't love our families, we do. But, we loved the idea even more of giving our children names that no one else had and starting new traditions.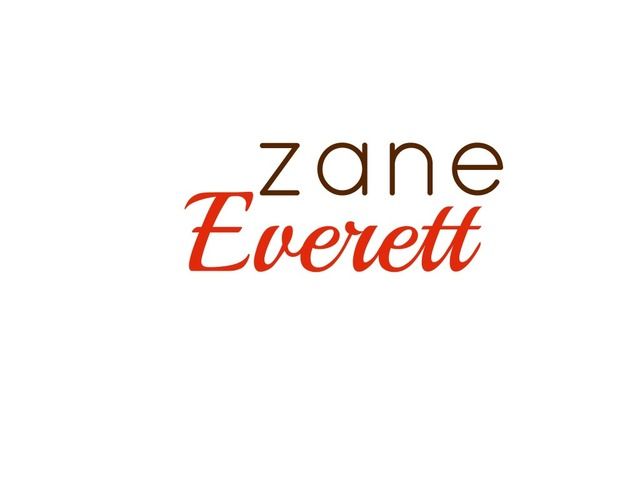 When it came time to name our baby boy, we debated between a couple of names. Through out my pregnancies I've always prayed for my children. Thinking about the hopes and dreams we have for them. I've always loved the name Zane. I heard it when I was in high school, when we started debating names this was on the top of our list.
Zane means; God is gracious.

And, oh how He's been gracious.

With me. With us. With our lives.

Getting pregnant in my opinion is truly a miracle of God. Something amazing to be celebrated. This time around we were able to get pregnant with out the use of fertility drugs, which was such a big blessing and a total God thing.

Everett, is the name of an actor. I heard this name and I loved it. Both Orion and I loved the names together and loved how unique they were. We loved that it's a strong, bold sounding name.

We pray that Zane will be strong and bold for Jesus.

That he will grow into an amazing man of God.

So, there you have it. What's behind the name.

Plus Baby Z, Z'man and "Z" are all adorable nicknames we're currently auditioning.