New year, new home. I'm excited this year to tackle one of my biggest projects making our new house a home. It's been a long time since we've been homeowners and I'm so excited to make every square inch ours. It's a dream realized to be homeowners again.
Today I want to take you on a little tour of our new home, starting with the down stairs. Our new home has 4 bed rooms, two and a half baths, a small loft, and wonderful backyard. I'm going to break this up into two posts up stairs and down.
Here we go, welcome to part one of the tour:
Looking in from the kitchen to the family room.
Family room view from the front door.
Kitchen view. There is a new stove and dishwasher since this picture was taken.
Another view of the family room from the stair case.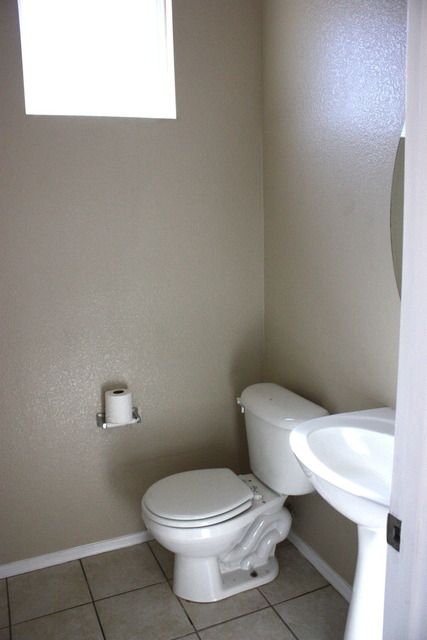 Half bath down stairs.
Closet under the stairs. Which I plan to turn into a pantry. It's just off the kitchen and makes the most sense since there's no formal pantry in the house.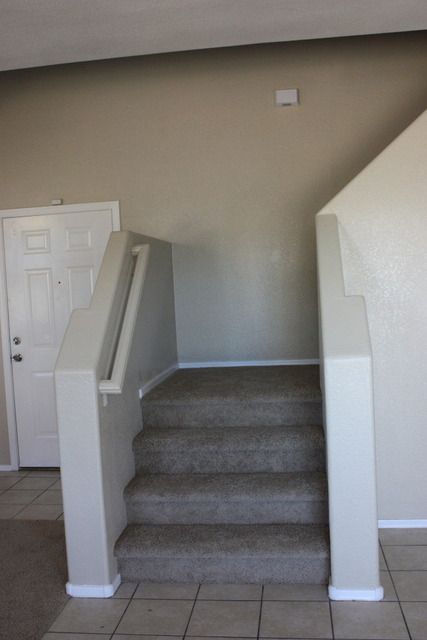 Leading to the upstairs. Which will be part two on the tour, come back later this week to see it.