Can you believe that my baby is three months old already?! The time has gone by fast and I find myself wanting time to slow down and even stop for a bit. I guess that's what happens when you have a baby 9 day before Christmas, have family in town for almost a month, celebrate your first born's three years of life and have more family in town.

Time just goes.

There's so many emotions and feelings that have come with adding another child to our mix, and the best possible way to describe it is the feeling that our family is now complete with Zane.

I felt this same feeling just a few short moments after he was born, I didn't want to say it out loud yet because you know he was just born. But now three months later I am still feeling that same way.

He brings so much joy to our life. He's changed the way I mother. And I love my two babies oh so much.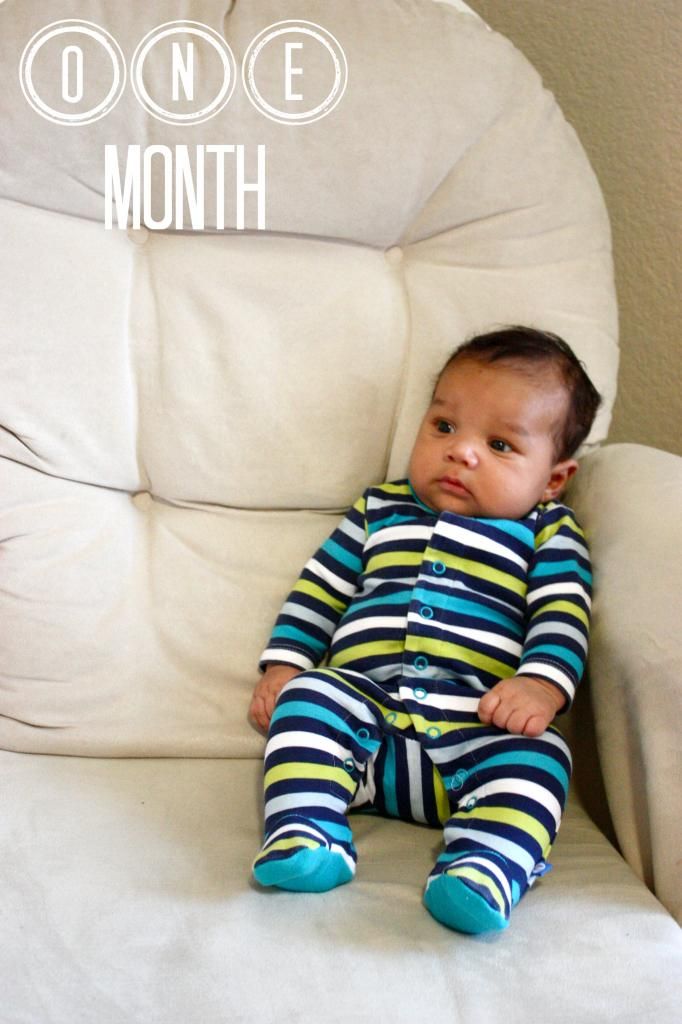 A little update on Zane; he's wearing size 2 diapers. He's currently sporting size 3 month clothing sometimes even 3-6 month clothing. He weighs just a little over 12 pounds.
He's quite the cat napper taking several 45 minute naps through out the day. Sleeping 4-5 hours at night and waking up to nurse.
There are so many differences between Ava and Zane as babies. Ava always slept really well from the beginning and Zane he's all over the place with sleep. His needs are so different than her's seemed to be as a baby, therefore I find myself parenting them completely different.
He's teaching me to slow down, and throw away everything I knew about parenting a baby in order to give him what he needs. It's crazy to me how different they are and have been.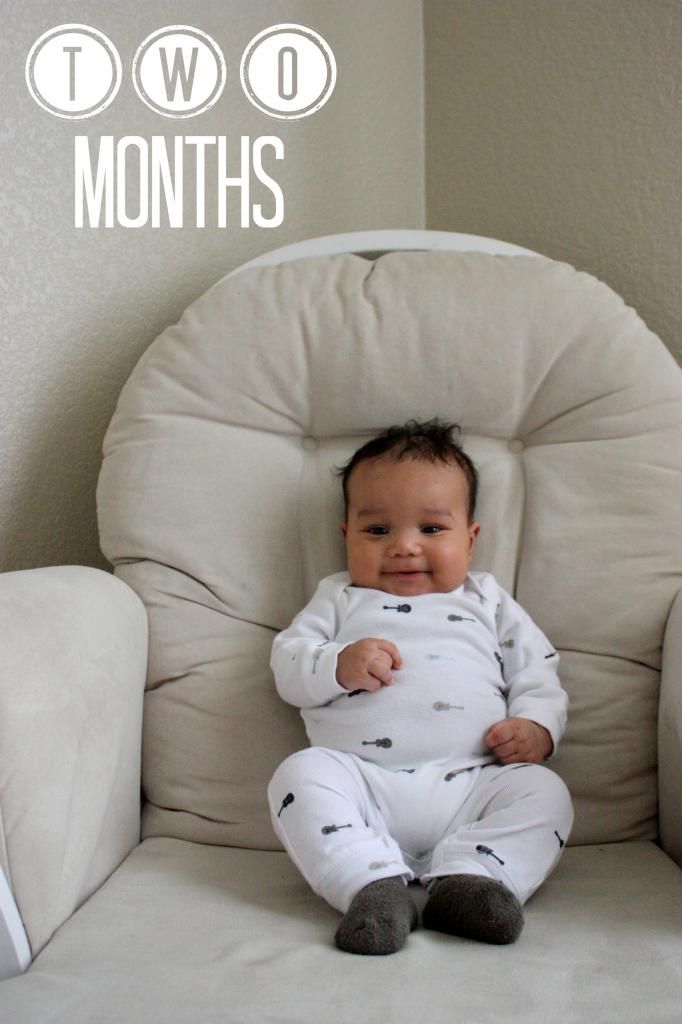 His nursery is still not completely finished I'm hoping to have it done by the time he's 5 months old. There's just a few more things that I want to complete before I call it done. The process has been really fun this time around making a space for a little boy.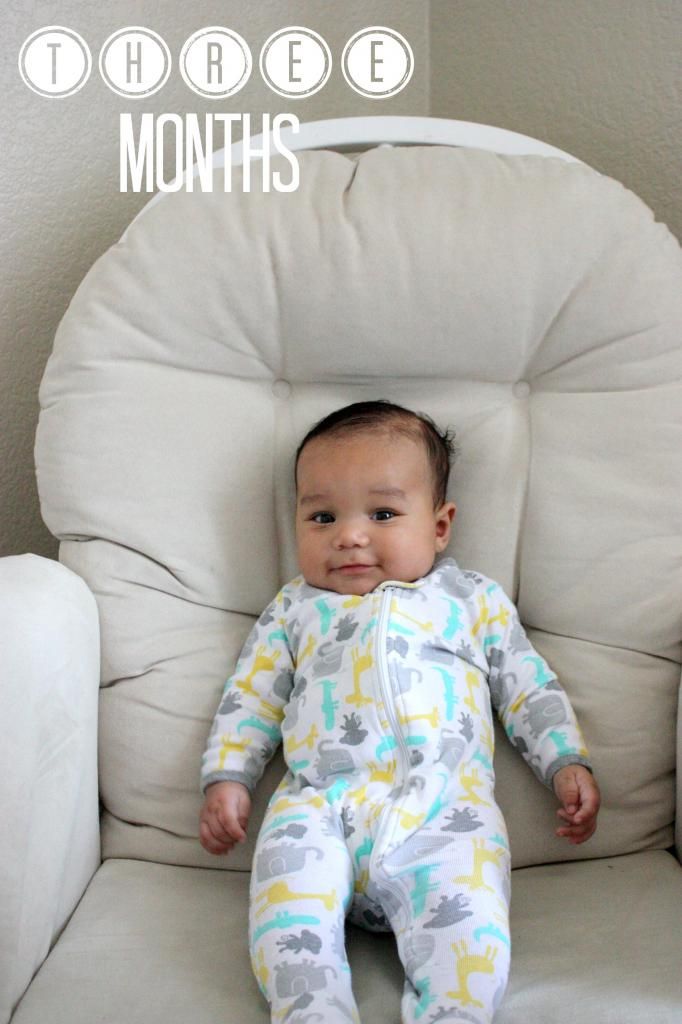 He is really starting to smile a ton, be more alert, coo and he's laughing which is so fun to listen to. He's already rolling over from his stomach to his back and has been for a while now. The first time he did that he was just over a month old. I couldn't believe it.
Ava is already anxious for him to start running around with her. Asking me all the time when he's going to walk with her. She loves him so and I love seeing their relationship already. I can tell they are going to be great buddies and I hope they will be great playmates for each other.
I am reminding myself daily to soak in these moments.
********************************
Ok friends, Google Reader will be no more come this July! I know bummer.
So, I've been on the hunt for a new reader and I've been using Bloglovin' for the
last couple weeks. It's super simple and easy to use. I'd love it if you joined be there.