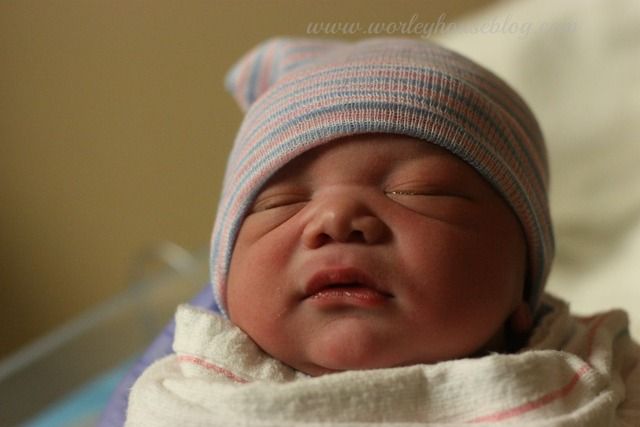 Last Sunday we welcomed our little baby boy into the world! Baby Zane is here!
Born Sunday December 16, 2012
7 pounds 13 ounces
20 and a half inches long
We're all doing well, I can't wait to share more with you soon. But first I'm going to enjoy our new family of four, and having family in town for Christmas!
Happy Sunday friends!