Christmas has come and gone. I absolutely love this time of year, this year went by way to fast. I feel like since we had a baby 9 days before Christmas that it really has been all a blur. Thank goodness for pictures to help me remember it all. :)
Here's a little run down re-cap of our Christmas holiday in pictures. We were so blessed to have my Mom come into town on the 13th and stay till the end of the month with us. She was a big help to have here, my step Dad came a couple days before Christmas and spent the week with us as well. So blessed to have my parents here for the holidays with us.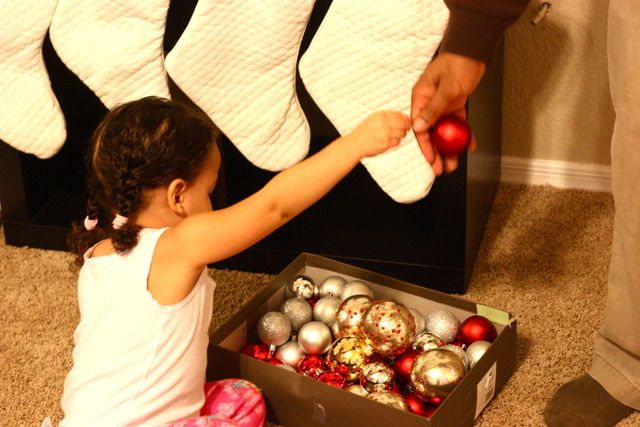 Halls were decked.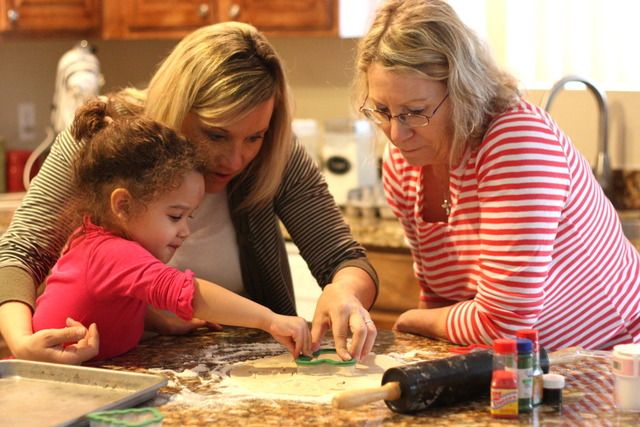 Cookies were made.
A family picture was attempted. Trying to get a good family pic of the 4 of us with one squirmy toddler and a fresh newborn was interesting.
Is there nothing cuter than siblings in matchy Christmas shirts? I think not.
Merry Christmas! Hope you all had a blessed Christmas as well.