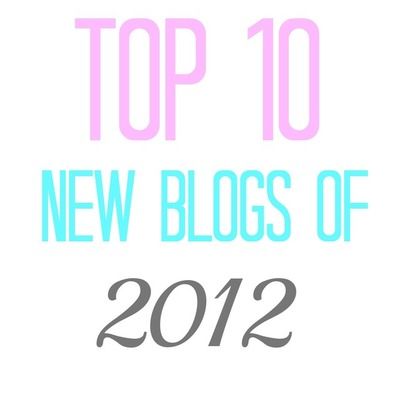 In keeping with my year end tradition I started a couple years ago today I'm sharing with you the Top 10 new blogs I've found this year! I know you may be saying to yourself, "I don't need another blog to add to my reader."
But, trust me you do!
In no particular order these are my top fave new blogs I've enjoyed reading and finding over this last year. I hope they inspire you as much as they have me! So grab you cup of coffee and sit back and start reading.