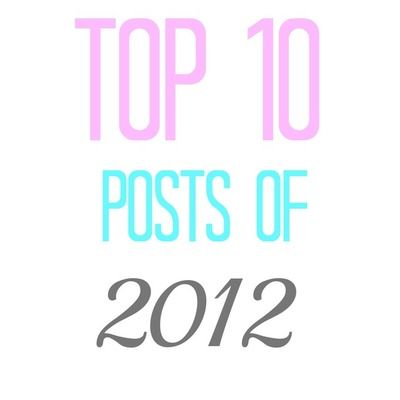 Today I'm back sharing a little run down of my favorite posts from 2012. These are posts that aren't necessarily the ones that got the most reads or comments, but they are my 10 faves that I enjoyed writing this past year.
Read on, or maybe read them for the first time.
JOY
Thank you for taking this journey with me this year. Next up tomorrow I'm doing a re-cap of my fave projects for the year.