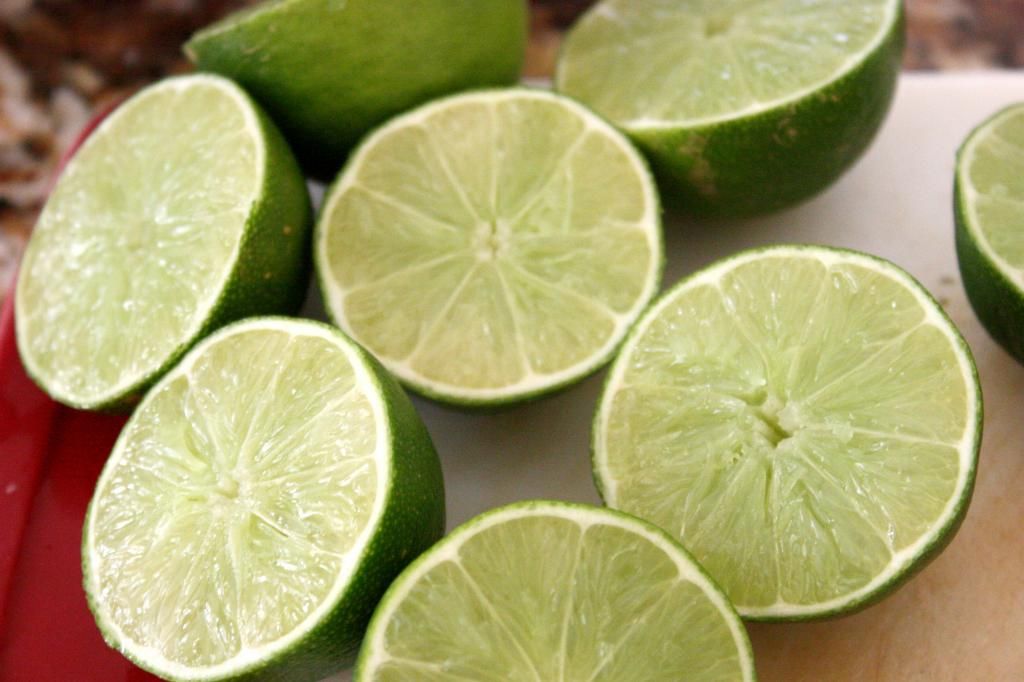 There's a few flavors in this life that I just love together. Cilantro and lime being really high on my list. I love the fresh smell and taste these flavors bring. I also love experimenting with these as well and seeing what new dishes I can create.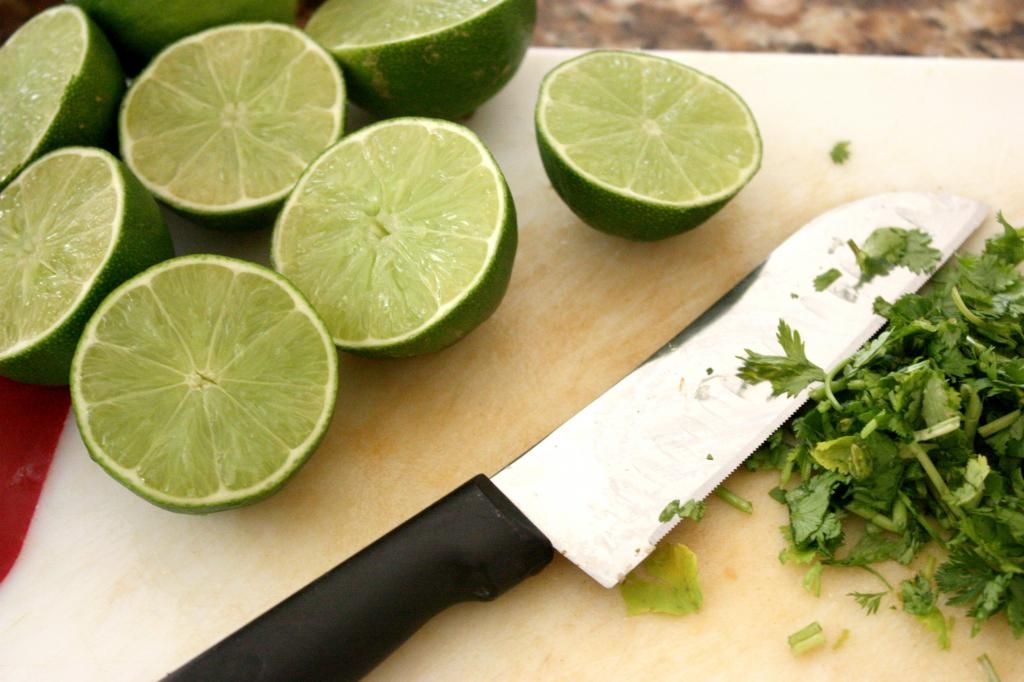 Let's make some tequila lime chicken shall we?!
Tequila Lime Chicken (serves 4)
2 chicken breasts
1/2 cup salsa (any brand you like)
1 2 oz. can of black olives sliced
1 4 oz. can of green chilies
1/2 bottle of tequila lime marinade (mine was Fresh & Easy brand)
1 bunch cilantro chopped
1 lime
Dump all these ingredients into your crock pot and let it cook on low for 4-6 hours. Once cooked through pull out the chicken and shred with a fork then place it all back into the crock pot and mix together.
Serve over a bed of cilantro lime rice. I love the
Cilantro lime rice from Skinny Taste