We recently had our annual family photos taken, as a professional photographer myself I really believe in the value of capturing your family once a year in photographs. I also look forward to working with other photographers and professionals as a client myself. It give me a chance to be on the other side of the lens, and see what my clients go through, and pamper my family a bit too.
My husband actually looks forward to our family shoots every year as well, which makes the experience a lot of fun too!
I was able to spend an afternoon getting my makeup professionally done. I haven't done this since my wedding day, so it was a treat to sit in the comfort of my own home and get pampered like this.
Lenea Sadler is a professional makeup artist here in Phoenix. She specializes in creating looks for weddings, beauty shots, editorial makeup and every occasions. I was excited to get my makeup done for my shoot. Having your makeup professionally done for your family shoots can be really great because they can define features and help bring them out in your photographs.
Lenea was so great to work with, she involved me in the whole process asking me what my needs were, what colors I wanted to use and she answered my endless amount of questions about the makeup she used on my face.
She also offered suggestions, and told me about makeup techniques.
She did so great with my curious three year old, who also was fascinated by the makeup too!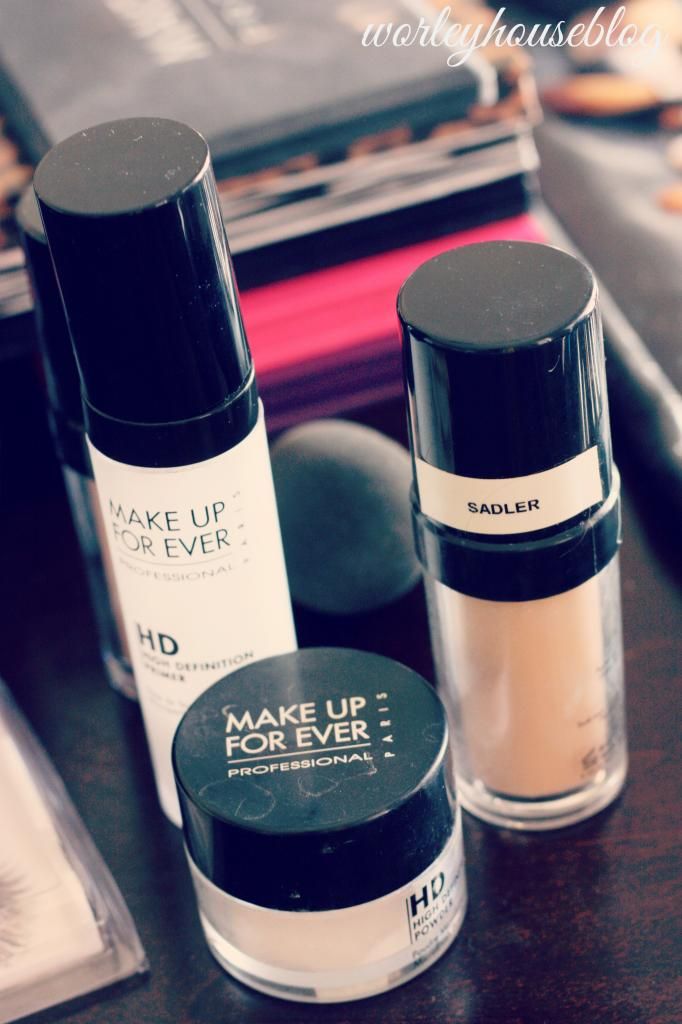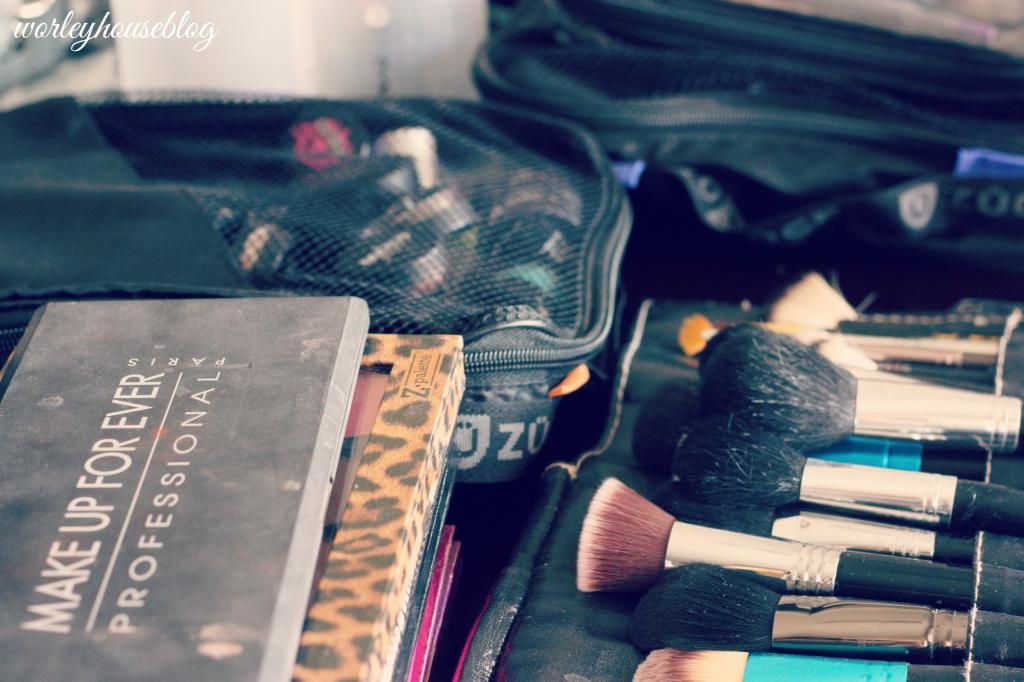 She came up with some awesome gold eyes, that enhanced my blue eyes which I loved. We tried a cat eye as well, which I'd be dying to try and can never seem to do on my own.