Today is a really special day for our family. One year ago today Zane came into our world and completed our family. I remember that day just like it was yesterday. I was up at 5 am having what I didn't know what back labor. By the time we got to the hospital I was at 8 cm and he was born 39 minutes later. He came so fast and he hasn't slowed down since. I should not be surprised that he hit every milestone so fast.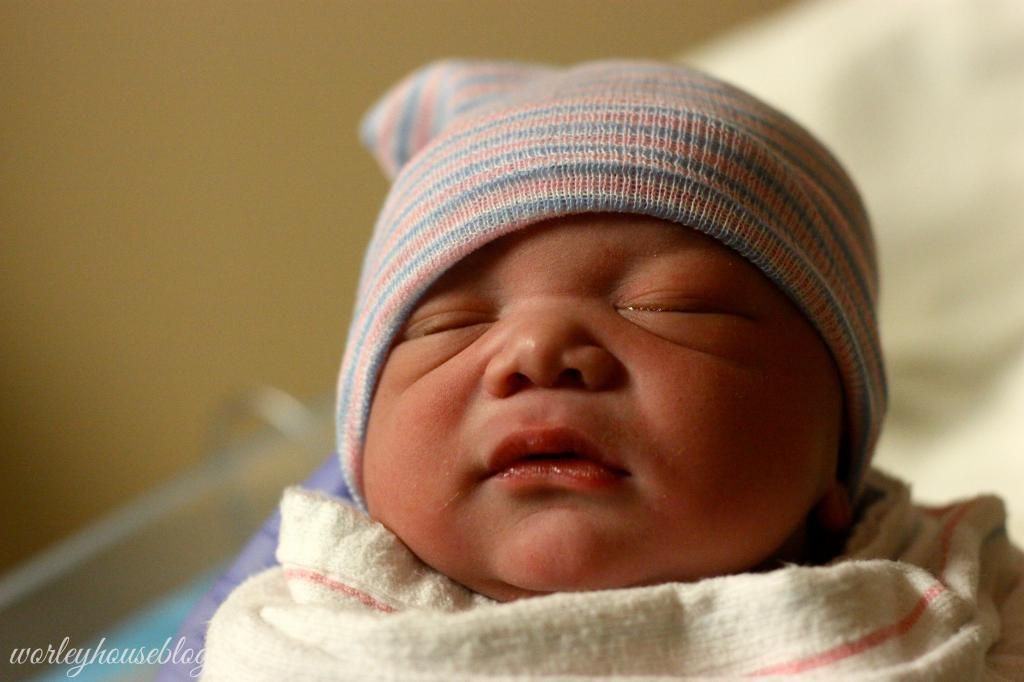 Zane,
Today is your birthday. I can not believe how quickly this year has gone by. I remember sitting in the hospital the day you were born thinking how complete our family felt now that you were here. Today, I feel that emotion still. We are so complete with you. You made me a mommy again, you made Ava a big sister and your Daddy's boy!
We love you so much! I love your laughter and your giggles. I love that you have the same simple in your chin just like Daddy. Your are such a lover and a cudler and are always by my side.
You love your sister and chase her around. I love watching you guys play together. Your smile is big and bright it makes my heart so happy. Today is just one of many days that I am so proud to be your Mommy. I feel so blessed that God has given you to us, that he's allowed me to be your Mommy. You are a blessed to our family and we couldn't imagine life with out you.