Last week I was invited to attend a blogger meet up at the new DownEast Home store in Gilbert, AZ. I've been a long time fan of their clothing store, and only been able to shop their online home department. So I was thrilled to hear they opened a home store here in the Valley.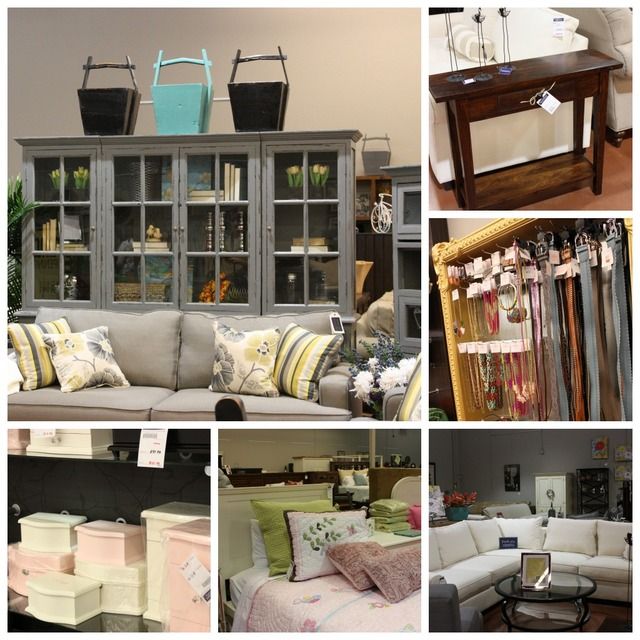 I found a lot of fabulous things. Some furniture that I would love to have in our home, a table I'm currently crushing on too. I came home with a fun pillow for Ava's new room, a red monogrammed toy bin for Zane's nursery and a pretty necklace for me!
DownEast Home treated us to a fun swag bag filled with some of these goodies. Love my new scarf!
To celebrate the new opening, DownEast is offering a chance to enter a "Shopping's More Fun with Your Friends" giveaway from Friday, January 25, to Friday, February 8, 2013. Customers can register for the giveaway at the new DownEast Home & Clothing store in the San Tan Shopping Center in Gilbert. The giveaway will award one lucky winner a shopping spree valued at $200 and also present a $50 gift certificate to each of four friends selected by the winner. The winner does not have to be present at the time of the drawing on Saturday, February 9, to win. More info HERE!
Big thanks to DownEast for an awesome night of shopping and for hosting us! If you don't have a DownEast Home or Clothing store close to you check them out online here.