Happy Tuesday!
Today I'm excited to share with you pictures of the kids' rooms and the guest room. It isn't much since these pictures were all taken at our closing. But I'm excited to show you snippets of the nursery soon, as it's the closest room in the house to being completed.
On with the tour,
First up, Ava's room:
Clearly she's excited about her closet.
Nursery: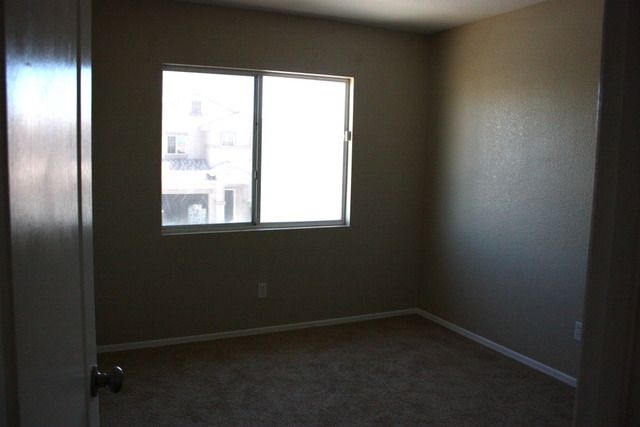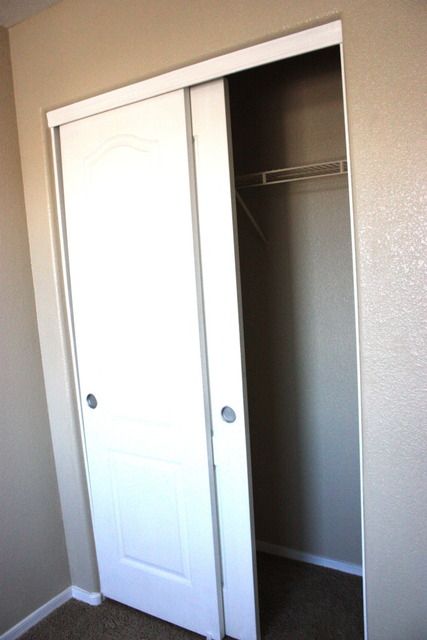 The loft area looking from the nursery into the guest room.
Guest Room:
I have some big ideas for this room. In addition to being a guest room I'd really like to use it as a creative space for my sewing and craft stuff. We'll see how that turns out. Right now the closet is full of all sorts of craft/office supplies.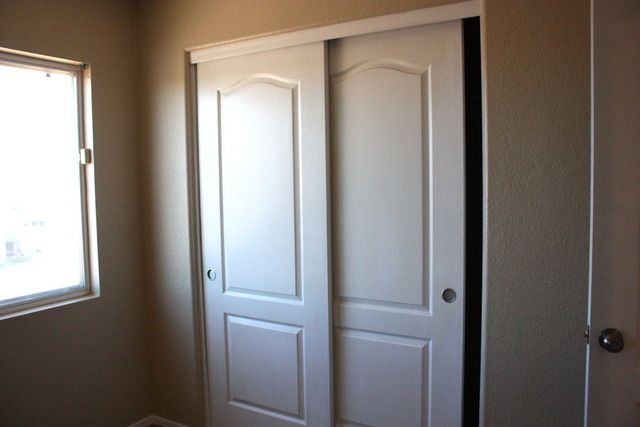 Next up, the master bedroom & bath tour.
Come back Saturday to see the rest.