When I went back to work when Ava was just 8 months old, I thought it was only temporary. I remember that first day of work like it was yesterday.
Never did I think that over two years later that I would still be working. When I got pregnant again, I knew that in my heart that I didn't want to continue working outside the home.
It was my desire to do whatever it took to be able to stay home with both my children.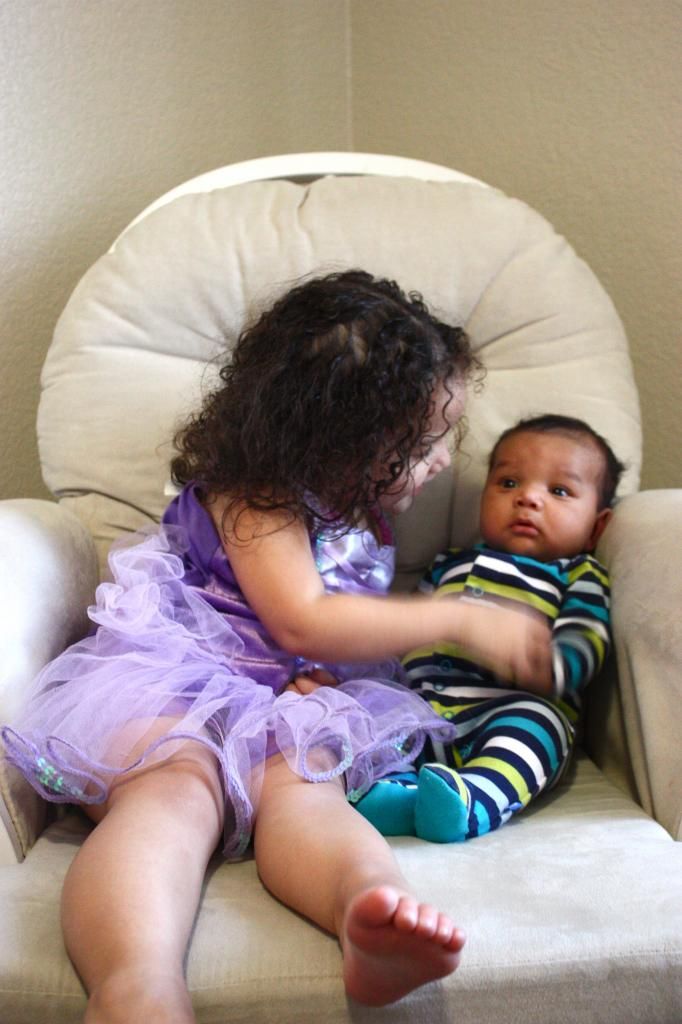 Thankfully the Lord knows that desires of our hearts. It's been a long road, lots of hard work and I'm thankful that the Lord has provided in many ways so that I could stay home with my children.
These guys are keeping me busy & on my toes. But, I wouldn't have it any other way. I'm excited that I get to now stay home with them everyday.
During that period when I was a full time working mom I learned so much about my family. I learned the kind of mother I wanted to be, the kind of home I wanted to have.
God gave me a heart for working mothers. Very few Mothers know both sides of staying home and working full time. I do.
I know the struggle. I know how it hurts. I know how guilt comes over you when you're working full time outside the home.
I know how you judge yourself because you think others are judging you. I also know how God redeems all that.
How he gives peace and comfort when you're dropping your kid off at daycare when you wish you were in your jammies with them at home.
As we settle into new routines around here it's a little nuts. They both are so different, but they have my heart. They are mine.
I'm so thankful for this new season. And there's no doubt that God's going to use it and teach me new things.