I
mentioned Monday
that we were getting ready for a party around here, family has been in town this week and I couldn't be more excited to celebrate with them and all our friends Ava's birthday!
In case you missed some of the sneak peeks I've been sharing via Instagram here's a look at what's going on with Ava's party: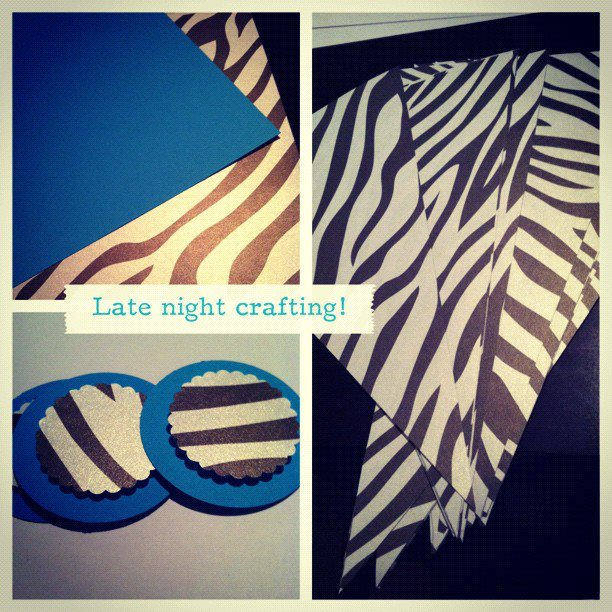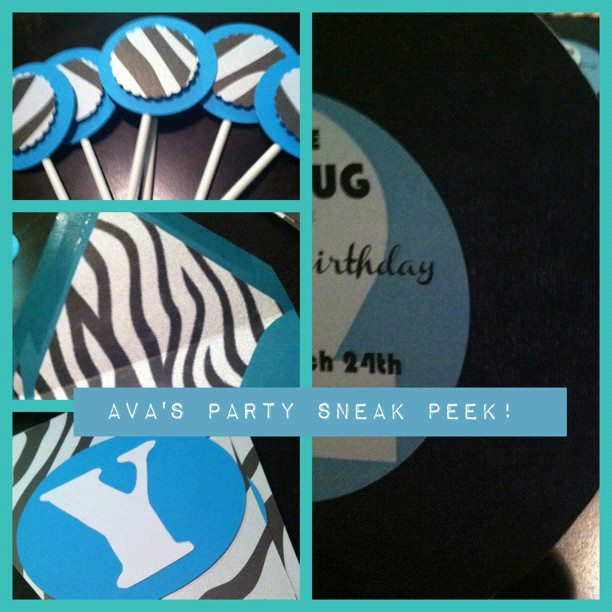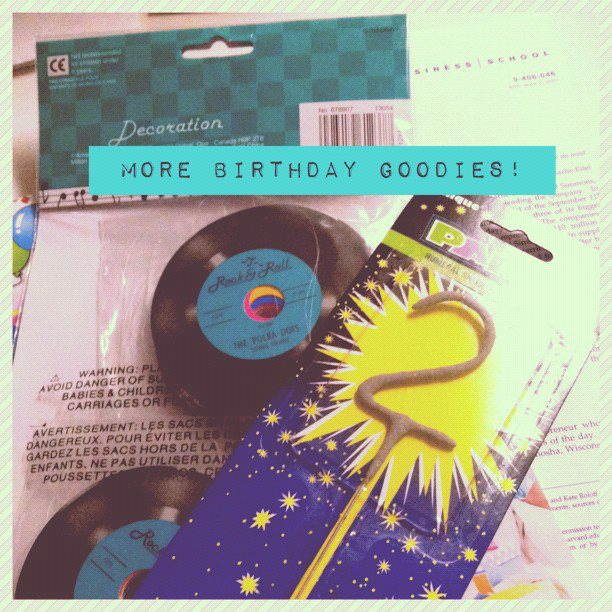 I made Ava a special shirt to wear along with her tutu I ordered from
Zulily
months back. She's gonna be one cute Jitterbug on her birthday!
This year Ava's actual birthday falls on a Saturday, we'll be having her party on her actual birthday which is fun an exciting. We've been preparing for weeks for this party, and this week my family has been helping me as well.
We've also been having some fun too, today we're headed to Sedona, AZ to see the sights. My Sister in Law has never been there before so I'm excited to show her a little piece of Arizona's beauty.
I hope to share more from Ava's party after it's over in the next couple weeks. I have some fun tutorials planned, and a BIG reveal of her party for you all to see!
Stay tuned!