This month Lifestyle Crafts released their Spring line called Blossom! They sent me some of their new
Blossom printing plates
and some grey ink to make something spiffy out of these new release!
We just had Ava's second birthday last weekend, and I knew I wanted to make some cute thank you cards to send out as a thanks for coming to her party!
For this project I used the
Blossom Printing plates
,
letter press paper
,
gray ink
,
disc cutting die
, and foam squares you can get at any craft supply store.
I first ran all my cards through my letterpress using the Blossom printing plate and the grey ink. Then ran my smaller paper through with the "thanks" printing plate included in the set. I then used the disc cutting die to cut the smaller label, and attached it to the front with one of the foam squares.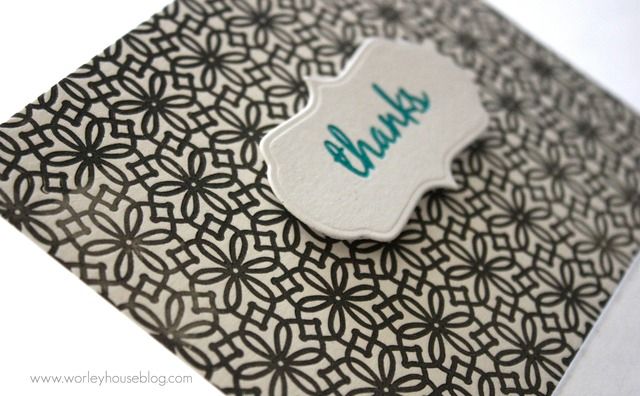 Check out the full Blossom Release
here,
and
here.
You can enter the code: WORLEYHOUSE at checkout too for 20% off your order!