I got an Iphone for Christmas! It was actually an early Christmas gift from the Hubs, I'd been hinting that I wanted one for a while now, and when my upgrade came up I made the switch and I'm excited that I was able to get it.
Love it! One of my fave apps has been
Instagram
. I've been using it for a while on the Hubby's Itouch but since now I have it on my phone I've been able to capture those every day moments and share them instantly with everyone.
Friends and family really love me for it, I am sure! :)
See what I mean......
A little shopping at Homegoods.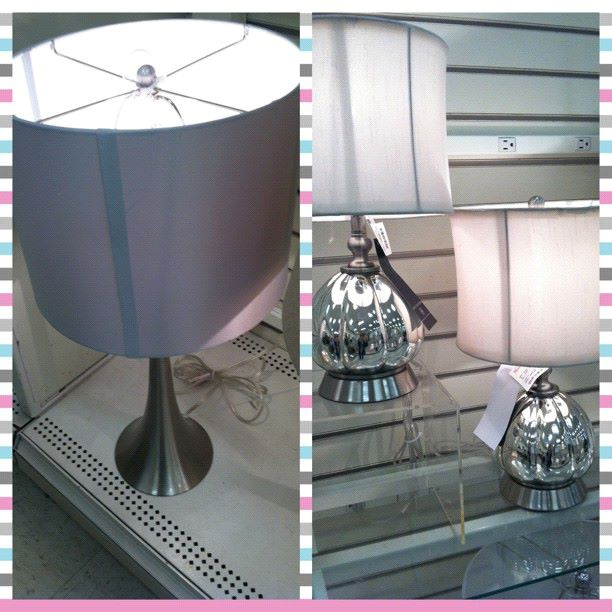 Dance party captured.
Birthday party crafting is happening.
Mommy and baby TOMS.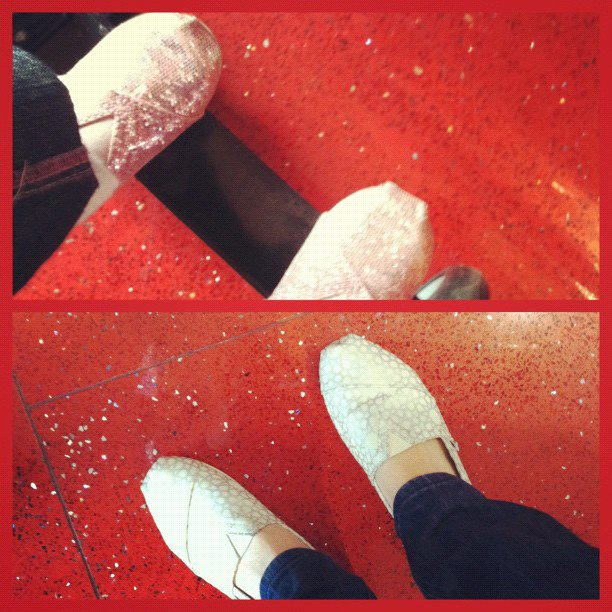 Sunday walk into church.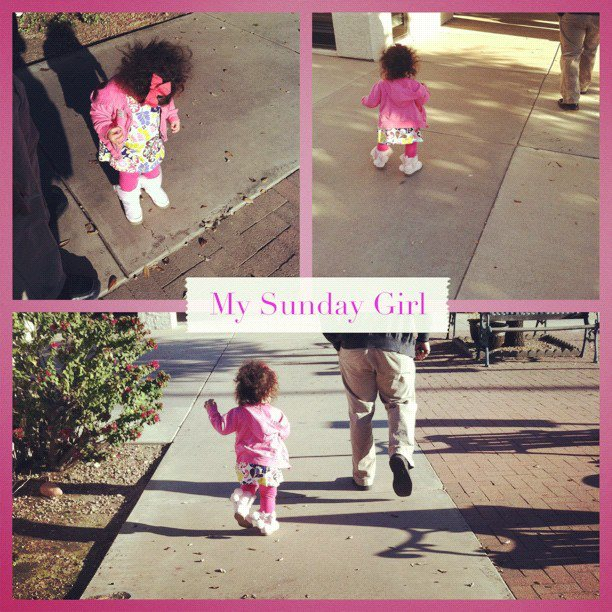 New bedroom decor in process.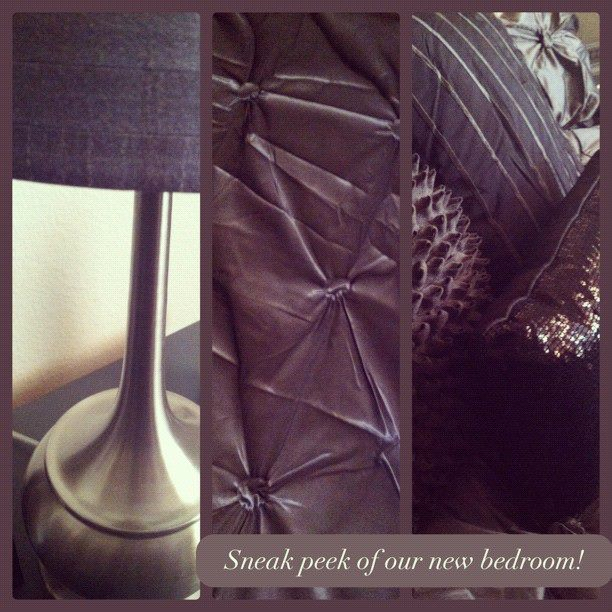 Reading. Yup, check!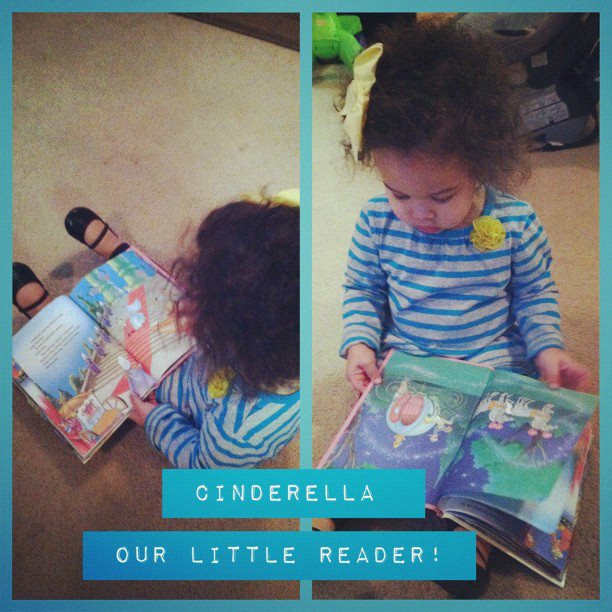 Little orange box arrived.
Party Planning in progress.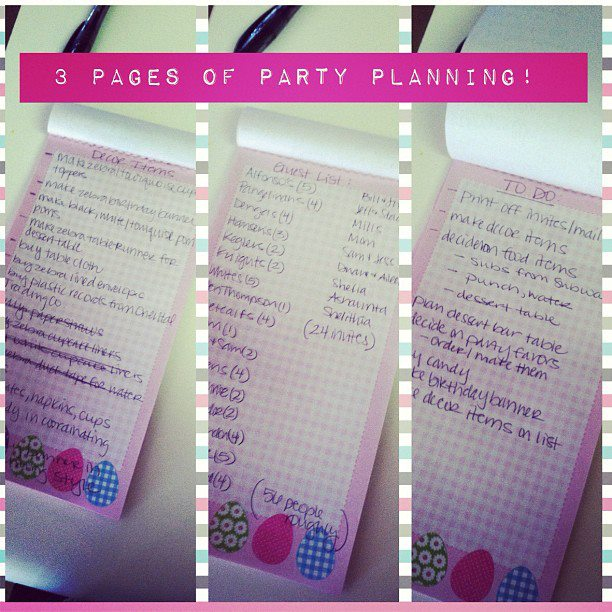 Capturing life one Instagram at a time.
I also really love the
PicFrame app
too, it allows me to make these super fun collages and add the labels! So fun!
I'm really excited to make some
Sticky Grams
, that turn your Instagrams into magnets. I can't wait to cover the fridge.
What about you? Do you have any fave apps for picture taking?
Do you Instagram? You can find me here (photosbyandrea)