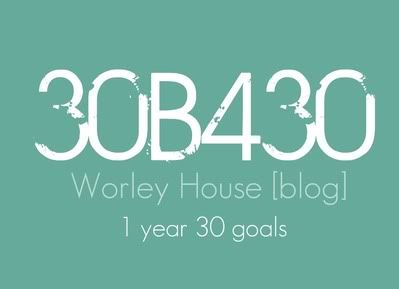 I say again because I used to sew all the time in college but haven't since. This year I really wanted to learn again, start doing, and start creating projects. I started doing this back in September of last year
{wow, that's weird to say}
but I did.
A bunch of my friends were having babies so I wanted to make them some special gifts to give them for their little ones.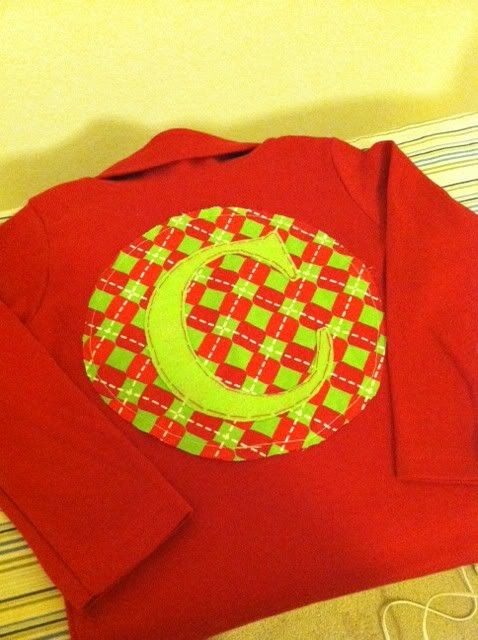 I made these little shirts for my nieces, nephew and Ava for Christmas. They turned out so cute, and I was really pleased with them.

I sewed myself a little grey hound sooth table runner you can see it in the table above, and more here in this photo below.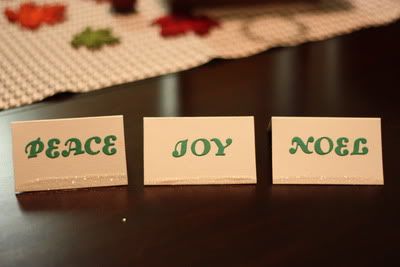 You can see some of the baby onesies I've worked on
here in my Etsy shop. 
The point is, I've been sewing and I'm really enjoying all the things I've been creating!
Goal, checked off the list!
What goals have you been working on? Tell me in the comments below, I'd love to hear some of your goals for the year!