My husband was out of town this weekend.
It's the first time he's been gone for an extended amount of time since Ava was born.
We made it through the weekend, I have an even deeper appreciation for him when he's here.
Enjoy some small snippets from our weekend.
Friday I attended a friend's Favorite Things party,
it was a lot of fun getting out of the house.
Some of the goods I went home with that night.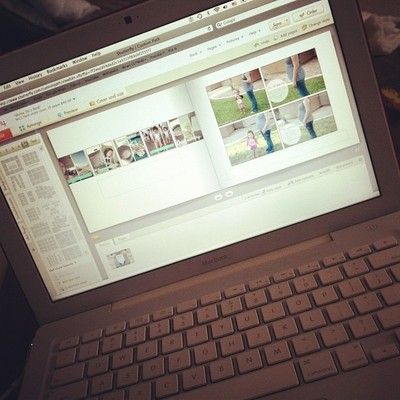 Saturday Ava napped for 3 hours and I was able
to catch up on photo books.
Sunday, Ava slept in till 7:45 am!
Almost unheard of anymore, I enjoyed making
a yummy breakfast for us before church.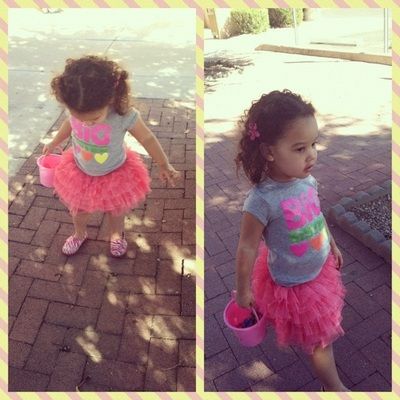 My pretty girl after church. I just love her.
She picked out her skirt at the store, she loves pink & glitter.
Fell asleep 5 minutes before pulling into the drive way.
It's one of my favorite ways these days to capture small moments of life.