Do you remember your first pair of Jelly Shoes? I do, I think I was around 7 or 8 and I can still remember trying them on in the store and so excited about having these awesome pink shoes on my feet.
Fast forward a few decades, and everything comes back. Now my own little is wearing her own jellies and probably thinking that very same thing. In fact, she was so excited when she opened the mail and found her hot pink jellies inside.
Of coarse we put them on right away.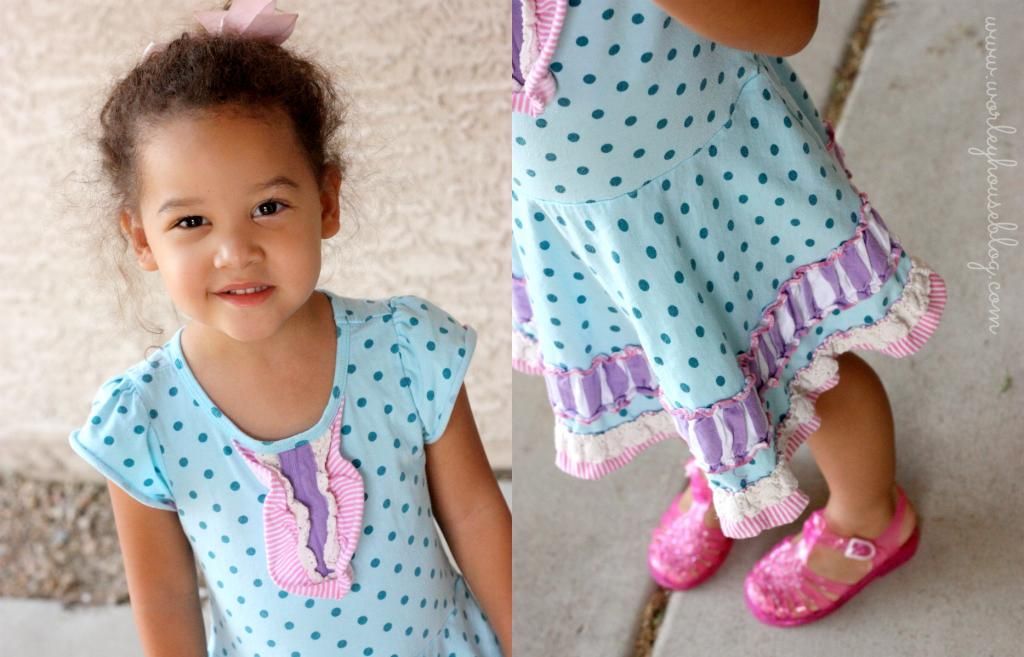 They are the perfect shoes for these Arizona hot summers. Since the shoes are light weight and very breathable her feet won't get to hot in this heat.
Her favorite color is pink. I love that these shoes go with just about every outfit she has.
You can even play in rocks in your dress with your jellies!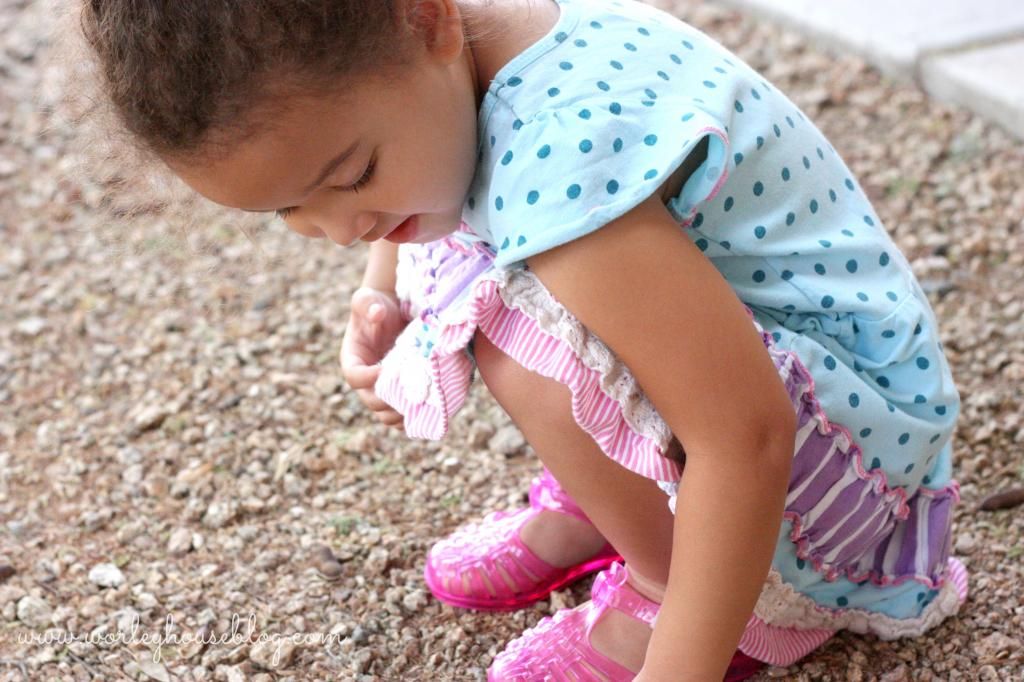 Jelly Beans
is now offering FREE shipping for all their US orders from their website. Snag a pair for your little one, or if you're like me snag a pair for yourself too so that you can match your daughter. :)
They also have the most adorable packaging and a little package of jelly beans inside when you open them. I love little details like that from companies.
Ava and I enjoyed our jelly beans out on the patio, while she wore her shoes and played in rocks. Isn't that what childhood is about?
Visit Jelly Beans on any of their other social media sites below for more info and inspiration.