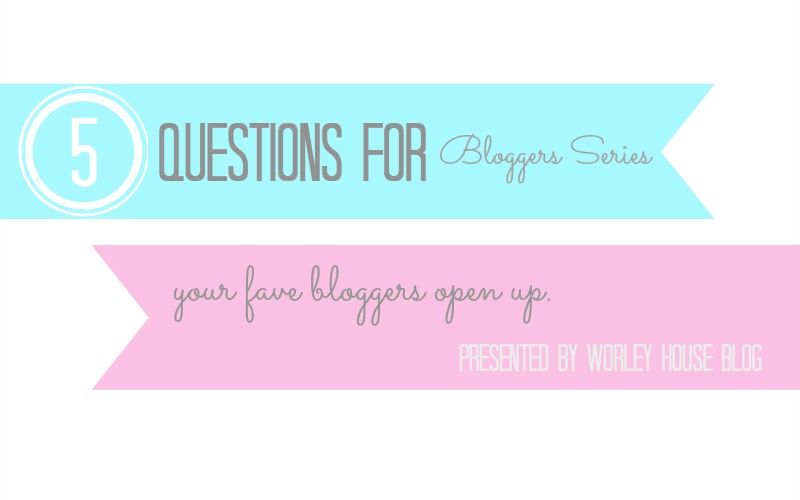 You'll know my next guest from my weekly Coffee Date link ups with her blog Rags to Stitches! I met Alissa for the first time when I attended the SNAP conference last year, we only met briefly and exchanged business cards. It wasn't until I went home that I looked up her blog and was hooked by her honesty about life and motherhood.
Once upon a time she sewed beautiful bow clutches (which I own) she's also a wife, mother, blogger and the brain behind Pollinate Media Group. Take some time today to get to know Alissa better!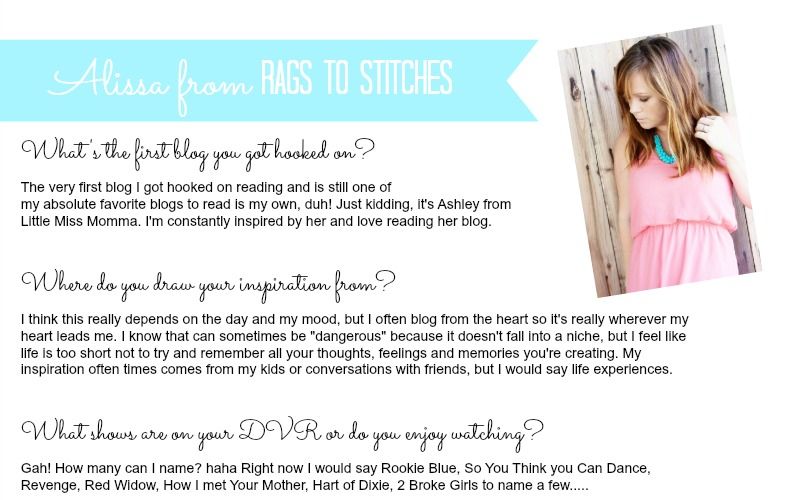 Thank you Alissa for sharing today! Now, I need a pumpkin spice latte.
Connect with Alissa here: