Today is my Sister's 30th Birthday! She is my older sister, my eleven months. Throughout the years we have not always gotten along, we haven't always been close and I am reminded that we are very different from each other.
But, as the years have gone by we have become closer and closer. Loving each other more today than I can ever remember.
She knows me. And, in her I am reminded that people can change. Never give up on then because they can surprise you and relationships can become better. I am reminded that loving someone can help them become better.
There are so many things that I truly love about my sister, here are just a few;
She makes me laugh, and has a great imagination.
The way she takes care of the elderly and has a passion for them is pretty amazing.
She's a great Mom.
She made me an Auntie to these three littles.

She's a great Auntie herself, and I know and see how much she loves Ava. It makes my heart happy.

She took care of me after I gave birth to Ava, and was there for a lot of my first Mommy moments. Thank you for the advice and encouragement sister.

Sister,
Today on your birthday I hope that you're reminded of just how much I love and care for you! I am so thankful that our relationship has grown stronger in these last few years. We are more than just Sisters, you have truly become my friend. And, even though we have walked a long road together. Not always understanding each other I am thankful that the Lord redeems all! He's brought us together again, and I am grateful. I wish you nothing but the best day today, and always. Thank you for making me laugh, for those late night talks. For the sleepovers, even though we're probably too old for them I will never take for granted laughing with you till all hours of the night. There's no other Sister I'd rather have than YOU!
Happy Birthday!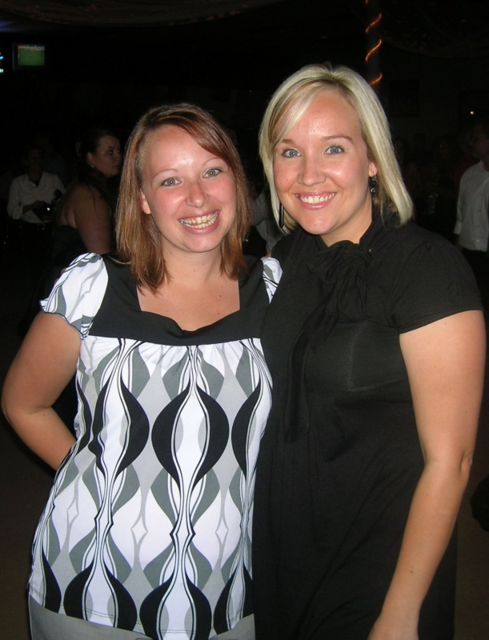 I love you!
Annie