I've been thinking a lot about
my shop
and marketing items I want to implement. When
Lifestyle Crafts
sent us the
newest collection for Fall
there was this cute little
business card holder.
I knew it was perfect for what I wanted to add to my shipped packages.
I started by cutting my die shape.
Glued the edges together to make the pocket.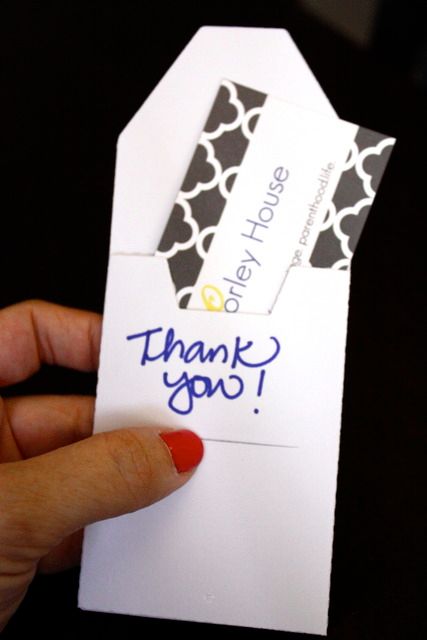 Slipped in my business card, on the back is a special discount code for customers when they place another order. It's kinda like a sweet surprise.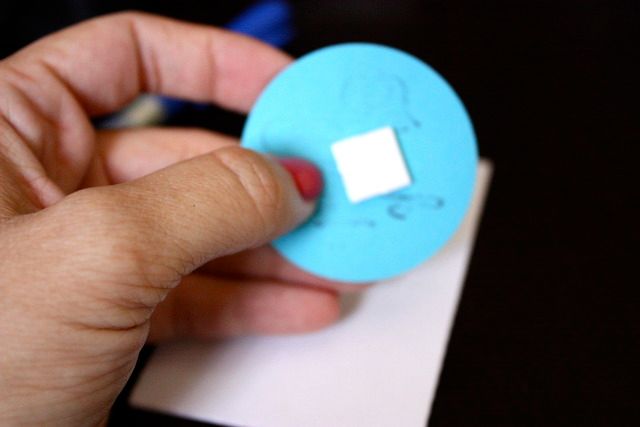 Added a "thank you" tag to the front using a stamp, and some 3D foam stickers.
Here's the finished product! All ready to be placed in packages for orders! It's all in the details, and I think this is a perfect special touch to what will be coming in the mail for each client.
Snag yourself some of the awesome Fall collection using my code:
WORLEYHOUSE for 20% off your orders.