I love a good bow on something! It can be classy, but it can also be really girly. Ava has a lot of bows. Some for her hair and some for her clothes. We love them.
Mama has some grown up bows too. Currently I'm carrying a white purse with a giant bow on the front.
I thought I'd share with you some of my favorite bow products I've been falling in love with lately.
this cute jem, i own her. and you should too cause she's so cute.
she has friends and they come in other colors as well.
i saw these adorable bow headbands on etsy, i think they would be perfect for a little one.
cute Coach bow bangle. how fun.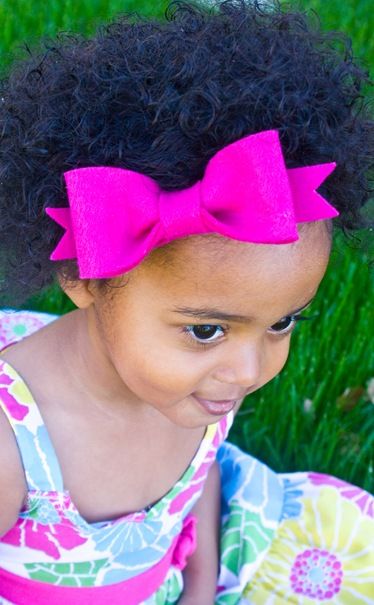 My newest creation to the shop; Rock A Bow headbands! A
giant oversized bow you can rock with any outfit from girls to women.
Use code: ROCKABOW15 for 15% off you purchase in the shop.
shop here.
photo credit: A Place for Us Blog
Happy Monday!