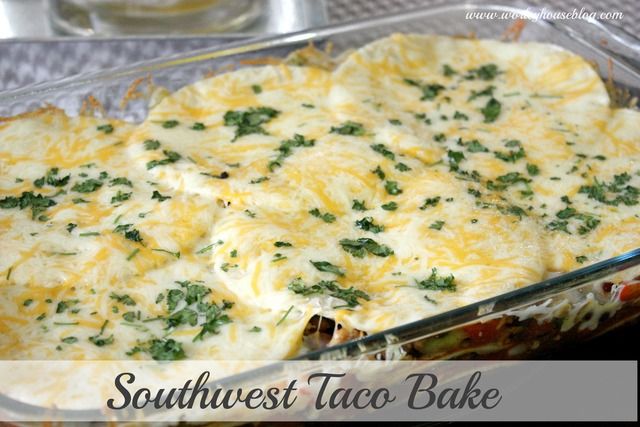 Sometimes recipes are born through inspiration, and sometimes they are born through going through your pantry and seeing what you can make.
This is one of those. But, I assure it's good. Really good.
Ingredients
16 small corn tortillas
1 can black beans
1 can Rotel
1 green pepper chopped
1 red pepper chopped
1 yellow onion chopped
1 packet taco seasoning
1 lb. ground turkey
1 16 oz. bag of Mexican blended cheese (or whatever cheese you like.)
1 handful of cilantro
1 can enchilada sauce
Brown your turkey, add in taco seasoning and other veggies to your meat mixture. Heat through. Add in half of your cilantro, and enchilada sauce stir together.
Spray your baking dish with Pam. Line a 9x13 inch pan on the bottom with six tortillas, spoon meat mixture over top. Repeat laying tortillas and meat over top. Then top with cheese and the remaining cilantro. If you prefer to mix cheese in do so while layering your mixture.
Bake at 350 degrees for 10-15 minutes till cheese is melted.
Cool and serve with chips and salsa.
Yum!