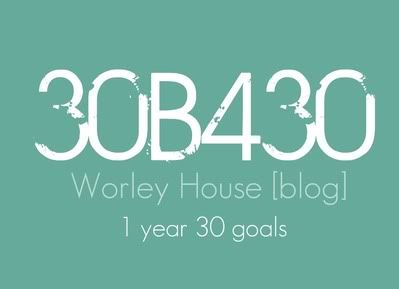 I've been wanting to take Ava to a Veggie Tales event since last year when we attended a local screening of one of their new movies. She loved it, and she loves singing along to their songs. It's amazing how at such a young age they can memorize the words to music and sing along.
When my husband found out they were coming to Phoenix and playing at the GCU arena we scooped up tickets!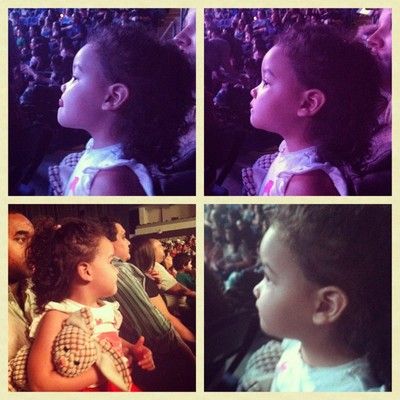 With so many changes coming this year moving, and the addition of a new baby we really wanted to do something special for her before all those changes took place. It was fun to see her face light up and her expressions.
Our little family at Veggie Tales LIVE
10.09.12