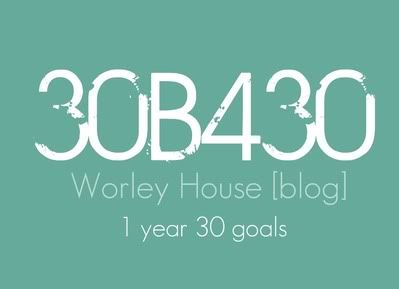 One of the changes I'm excited that we've made this year not only for myself but also for my entire family is that we've developed better eating habits around our house. Small changes have added up, which makes this lifestyle change so worth it.
One of the biggest changes we've made is buying organically. We've been buying organically a lot for the last three years, but this year we made even more changes to buy most everything organic. Buying organic can be a huge change for most people, but if you can't buy everything start small by buying what you eat most. For us a lot of that is dairy and meat. So that's where we started at first and it was an easy small change.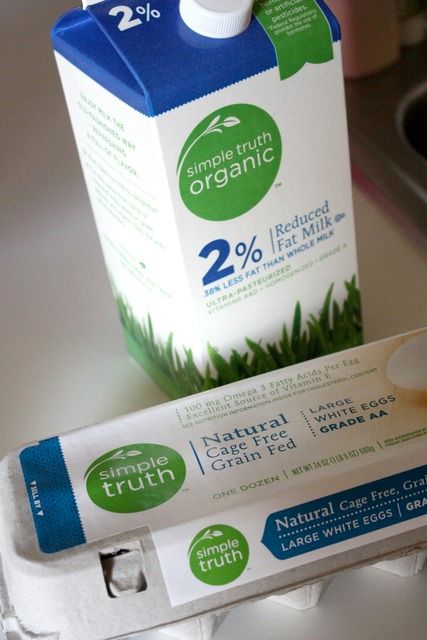 Another change we've made is buying more fresh fruit and veggies. We buy fresh every week, and I love have fresh fruit and veggies on hand. It helps us to eat fresh even more when it's readily accessible. We also eat a lot less processed foods in our home now. I'm cooking a lot more fresh these days and loving it.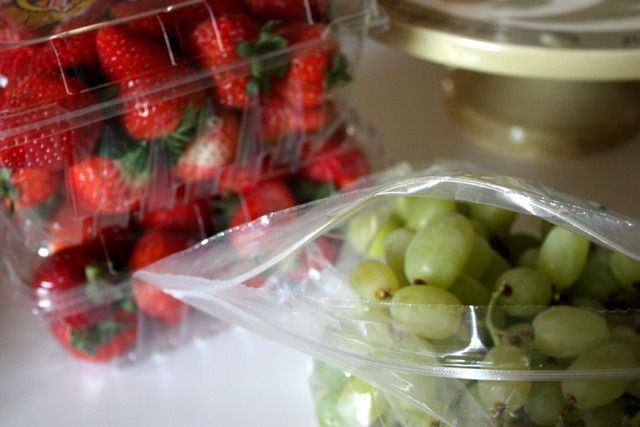 One tip that's helped us is to cut and prepped everything as soon as we get home from the grocery store. I take about 30 minutes to cut up fruit and veggies and portion them out for us for the week. A little bit of prep time goes along way in helping us to eat better.
All of our meat is bought free range, antibiotic and hormone free as well. We don't eat a lot of red meat either, but that's a change I made three years ago and now my husband is on board as well which is great for us.
I encourage you to do your research and see what will work for you. What changes have you made recently to make healthier choices for yourself and your family?
See the full 30B430 list
here.