We're deep in the throws of packing over here. This isn't my first time at the rodeo, so by this time I've gotten pretty good at this whole packing thing. There's always a ton of things that you don't use daily that can be packed up right away. Pack those things up first and fast I say. Also packing is a great time to purge anything you haven't used/seen/or worn in over a year. Get rid of it before taking it to your new place to collect more dust.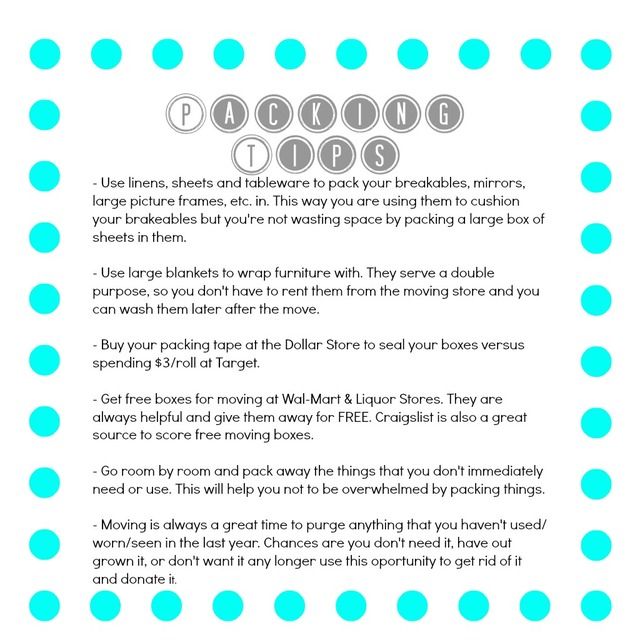 One thing I'm doing differently this go around is labeling my boxes better. Rather than just putting a generic "kitchen" label on the box I want to know exactly what's in that box. I think this helps to better identify if you need to unpack that box right away. Wouldn't you rather know exactly which box your linens are in than having to open every box that says "bedroom?" Yes, I thought so.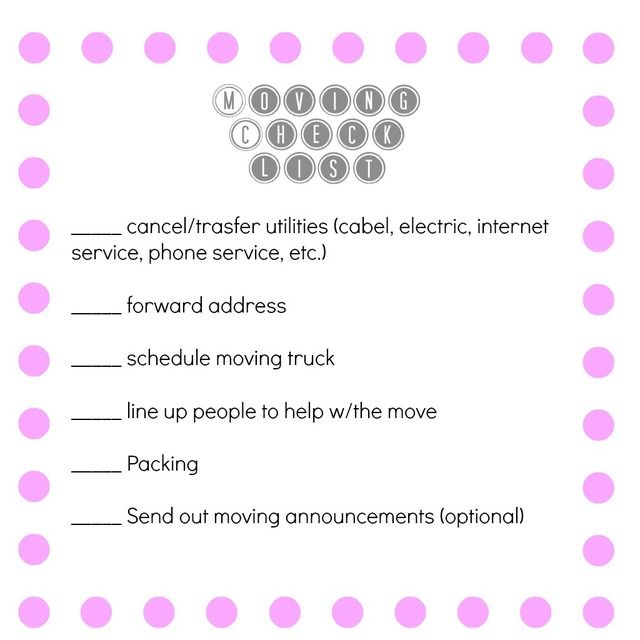 In order to help this possible chaos I created a printable that I could just fill out and tape to every box I pack. Label it by what room you're packing up, and how many boxes there are for each room. Then add the contents inside.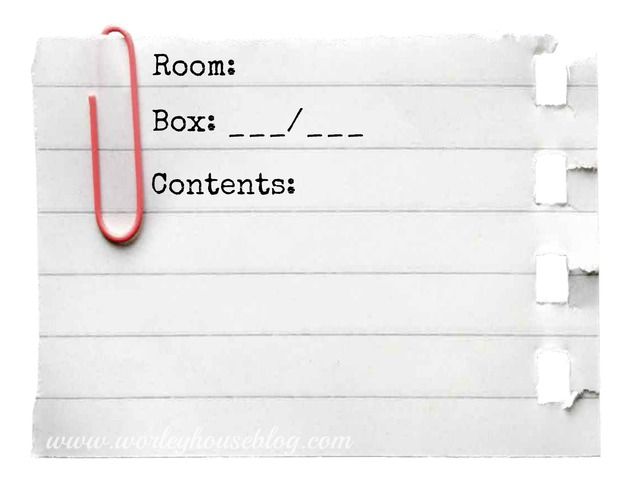 Wanna print off a stack of your own? Simply
click here
download the print for free and get packing!