Happy Halloween Everyone!
This year Ava is a cute as can "bee" Bumble Bee!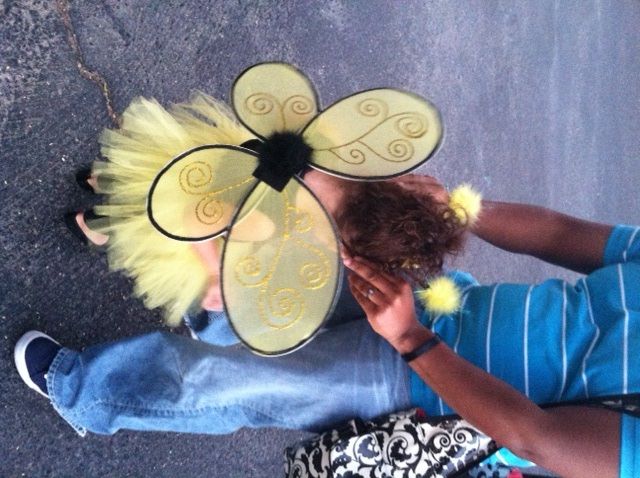 I won a giveaway from
Sweet Rose Studio
a couple months back and included was a credit to this store
Jack and Molly
. She makes beautiful handmade tutus and costumes. I choose this cute bumble bee one for Ava and knew it would make for the cutest Halloween costume!
What are your kiddos going to "bee" today?
Cute little video of my little bee buzzing into daycare this morning.
enjoy.