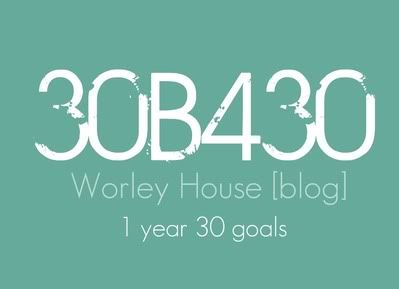 It's hard to believe that I've been blogging for almost five years! Writing in this space has meant so much to me these last few years. One of my goals this year was to take some of my fave posts and compile them all into a book that I could look back on and read over and over again.
No pictures. Just words.
My words about family, faith, obstacles we've overcome and the joy we've embraced during these seasons of life.
There's a lot of companies that do this for you where you can import your whole blog and they make you a book. I knew I just wanted a select few posts so I choose to do my book through Shutterfly. I did a regular photo book and just imported the text by copy/paste. This way I could completely control what was going in the book and how it looked.
Plus Shutterfly is always running great deals, I got my book for $11 shipped. A lot better than some of the blog book websites I looked at. Twenty pages of my writing there in print was such a joy to have.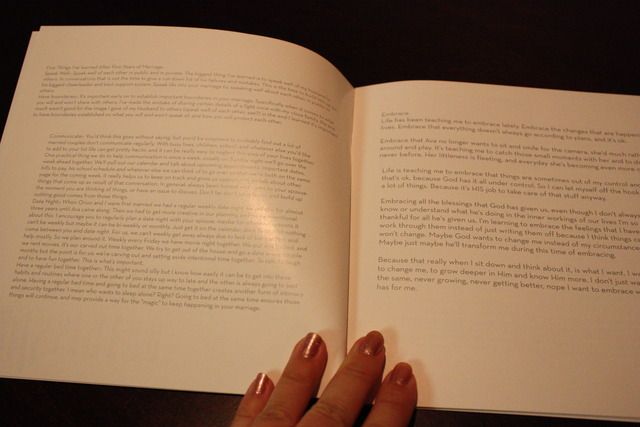 #14 crossed of the list, to see the full 30B430 list
click here.