Remember that one time
I tried to take my own family photos
? Yeah, it didn't work out so well for us, and I tried to go back and re do it again and still it wasn't good. It was time for me to make the investment, find a photographer I loved and get my own family in front of the camera with me included this time. I ask
my clients
to make an investment and for a photographer it's no different. Sometimes we need to make the investment. So for weeks and weeks I hunted down the perfect outfits to compliment the color palette I'd chosen and the location.
I had so much fun picking out outfits and styling them all in my mind! I had lots and lots of ideas swirling around in there but in the end I decided on a blue and yellow theme. Orion and I both wanted to do something urban, downtown ish. We've been to downtown Glendale quite a bit. It's one of the first places we discovered when we first moved here, I've been wanting to shoot down there for quite some time so we decided to do our own photos there.
Two weeks ago we met up with
Carrie Fay
who was a delight to work with, made us feel comfortable and made us laugh. Love her style, and how personable she is. Ava was a trooper, and had lots of smiles and cuteness. I'm so very excited about these photos, to finally have some of our family all of us is so wonderful. Orion and I are going to make a big photo collage to put in our home out of these photos.
Here's a peak;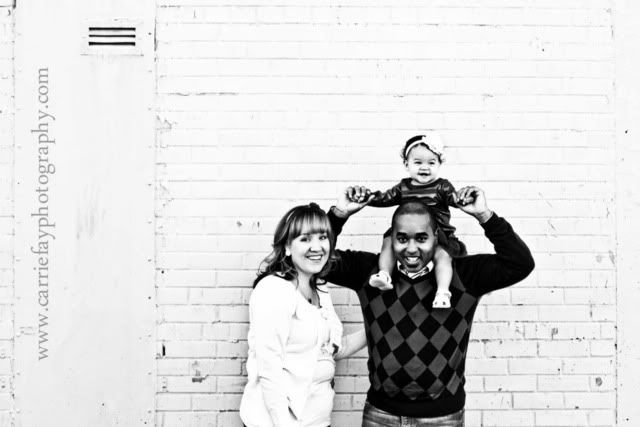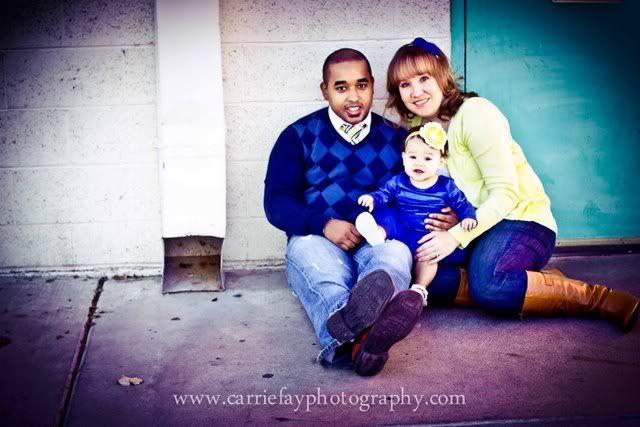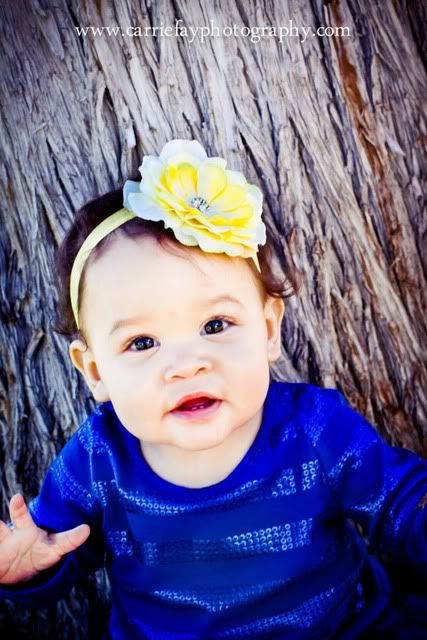 And since I loved styling this photo shoot, here's a little rundown and source list for you:
Orion: Sweater from Old Navy, Tie from
Stein Mart
, Shoes by Steve Madden
****
I just realized that this is my 1000th post here over at Worley House! How exciting! Here we are 1,000 posts later. Still having fun and loving everything about blogging. To celebrate I'm offering 25% off your order over at Ava's Closet.
Click here
to start shopping and enter code
NEW25
at check out to take advantage of this offer! Thanks for reading all 1,000 of them! :)