I want to introduce to you today the music of Jenn Dwyer! She's a wife, mother, singer/songwriter and so much more! I first became aware of Jenn and her music when she toured and was apart of
NCU's
One Accord. We became friends when I worked with her husband then in Minnesota.
Her music is pure. It's honest, and shows God's love.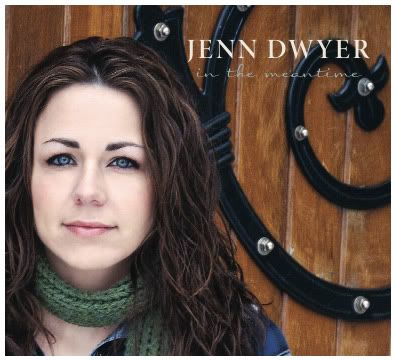 She is generously offering a FREE download of her song Just Be. Written with Mothers in mind and for you!
I love the simple words to this song, where she says "just breathe." How often as mothers do we need to take a step back and remember that? A little reminder that our children are gifts from the Lord. I feel so blessed that God chose me to be Ava's mommy. He picked us and blessed us with her, we get to love and take care of her.
Go
here
to download your free copy of
Just Be
. Click the song link and then click "download song."
You can visit Jenn's website
here.
Follow her on Twitter
here.
Spread the word and tell your friends! Thank you Jenn for sharing your heart and music with us.
Happy Early Mother's Day!!