I first saw these little cupcake stands over at
Andrea's blog
I knew I just had to try and figure out how to make them. I thought they would be a perfect addition for Ava's birthday party, as well as other holidays and events. Turns out, after looking them over closely they are super easy to make.
Here's what you need:
You could pick up as ornate saucers as you wanted, or just do them simple too. I choose to do mine just plain white since I wanted to use them for different events like Christmas & other holidays. White dishes are easier to build color into for things like that. There's tons of different saucers at thrift stores, you can make so many different kinds of these little stands.
E-6000 glue you can find at any craft store, use a coupon since it's kinda expensive (I think) for glue.
Here's what you do:
I let mine dry for 24 hours, as recommended on the glue bottle. Want to see the finished product? They turned out really cute, it's got me itching to make some more just for fun, maybe to giveaway!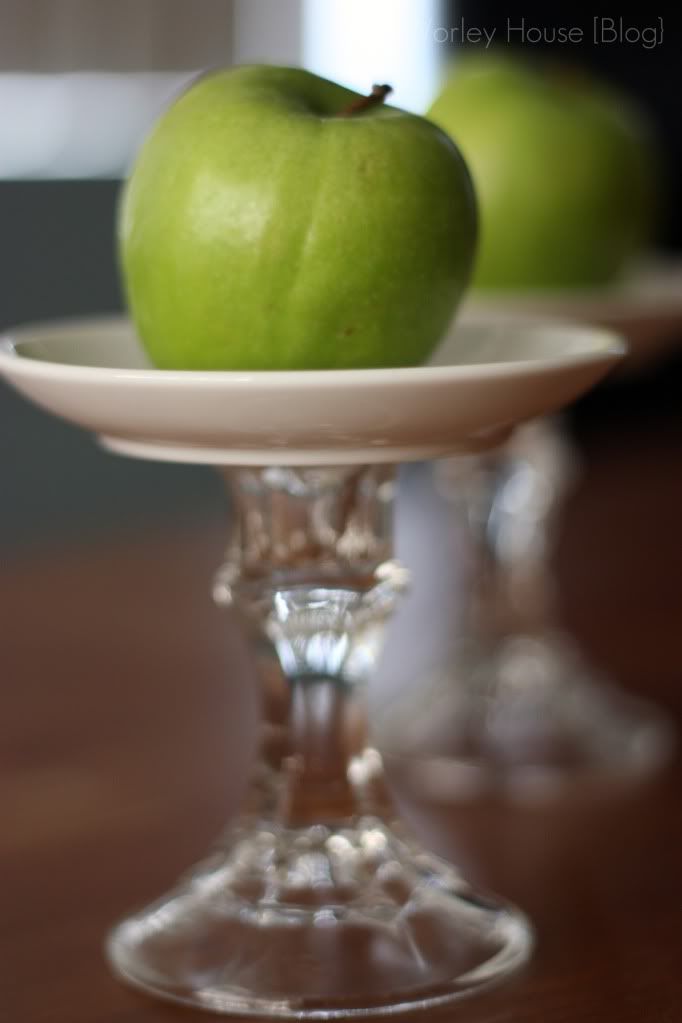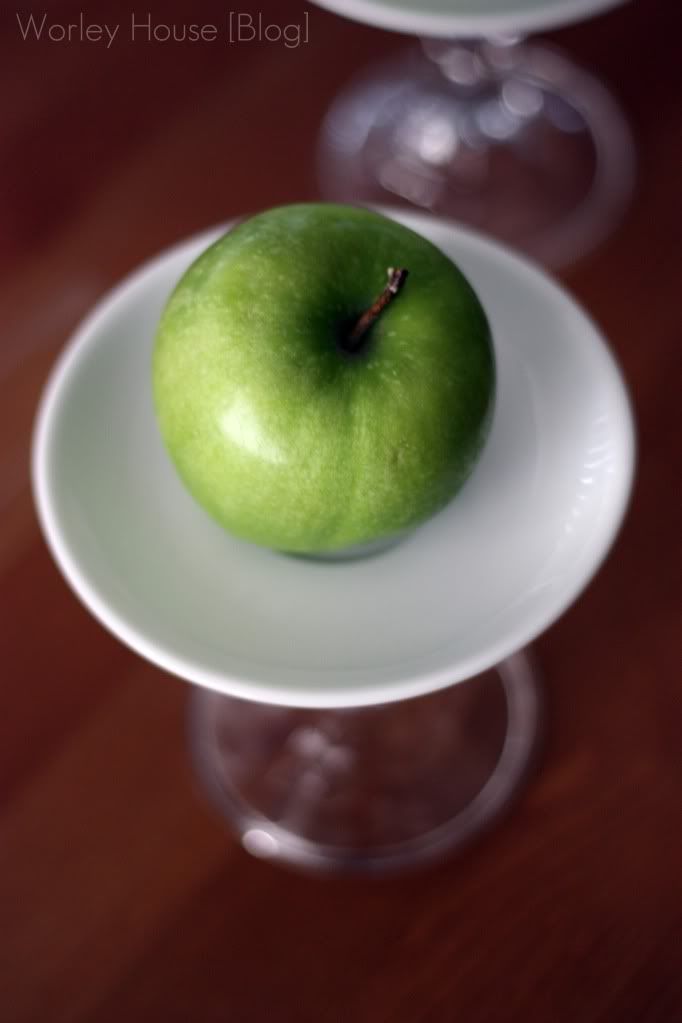 Aren't they so fun and classy too?! I just love them, they turned out really great and I can't wait to show them off at Ava's birthday party.