Next weekend is our 3rd Blogaversary here on the ole' blog!
I wanted to do something fun for all my readers & blog followers,
here's a little sneak peek: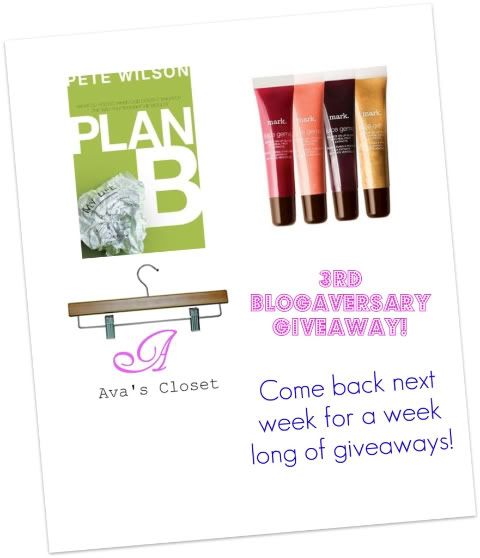 Be sure to become an "official" blog follower
to enter the giveaway. You can sign up to
the right of the blog -------->
You don't have to have a Blogger account either, so now there's
no more excuses! Can't wait to share more next week!